New video door entry system being considered for Lancaster West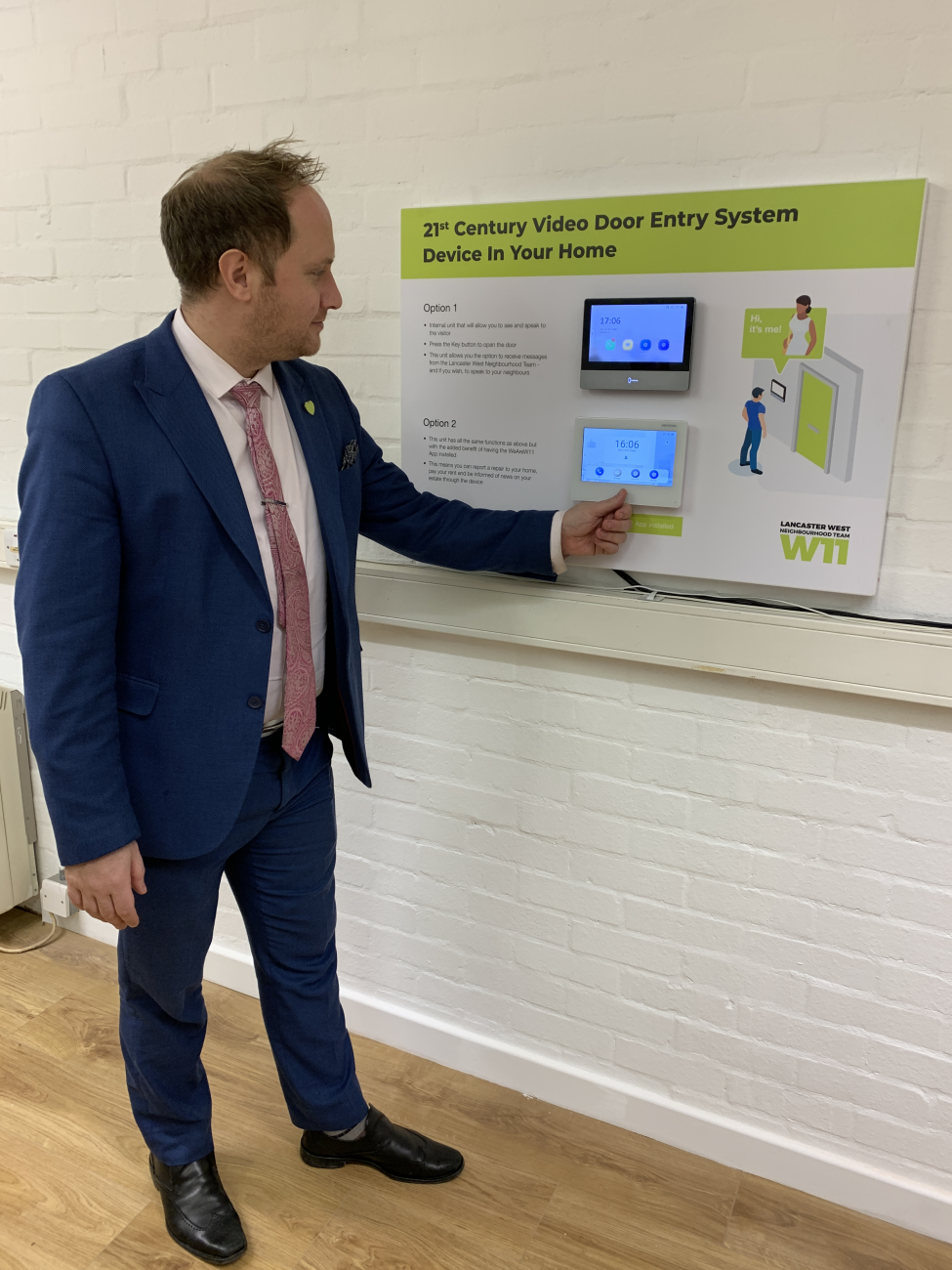 Thank you to everyone who came down to try out the Hikvision door entry system on Friday. 
It is one of the options being considered for Lancaster West. Residents were able to try out the new system, speak to Ross from the Hikvision team and ask any questions.
In case you missed the event, the video below gives you a short demonstration of how the system works. 
Residents can still try out the system for themselves by coming along to our new Refurbishment Showroom in Unit 29, Baseline Studios on the estate from 10am - 4pm Monday to Friday until 28 January 2022. 
No need to make an appointment.