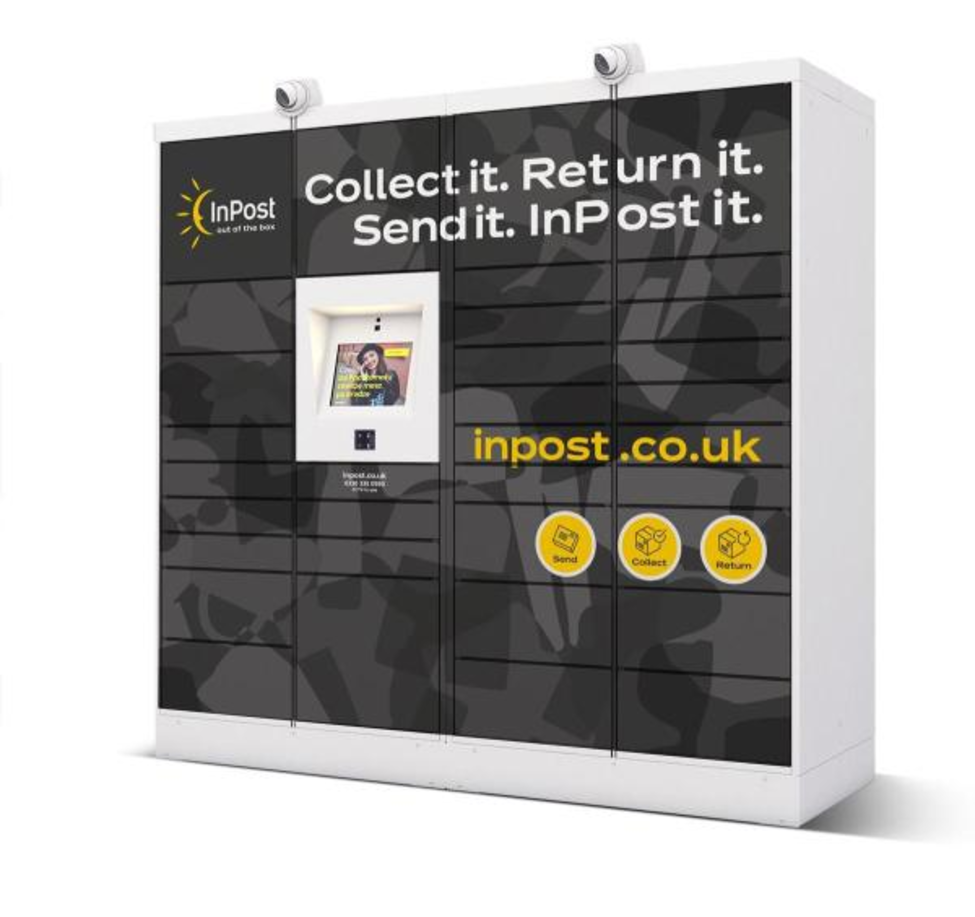 InPost Lockers
InPost Parcel Lockers are a system of postal deposit boxes, which can be used to collect packages 24 hours a day, 7 days a week. 
You can collect, return and send parcels from these lockers. 
We have identified a few locations on the estate that we think would benefit residents.  
Please use the link below to let us know your thoughts. 
Let us know your thoughts