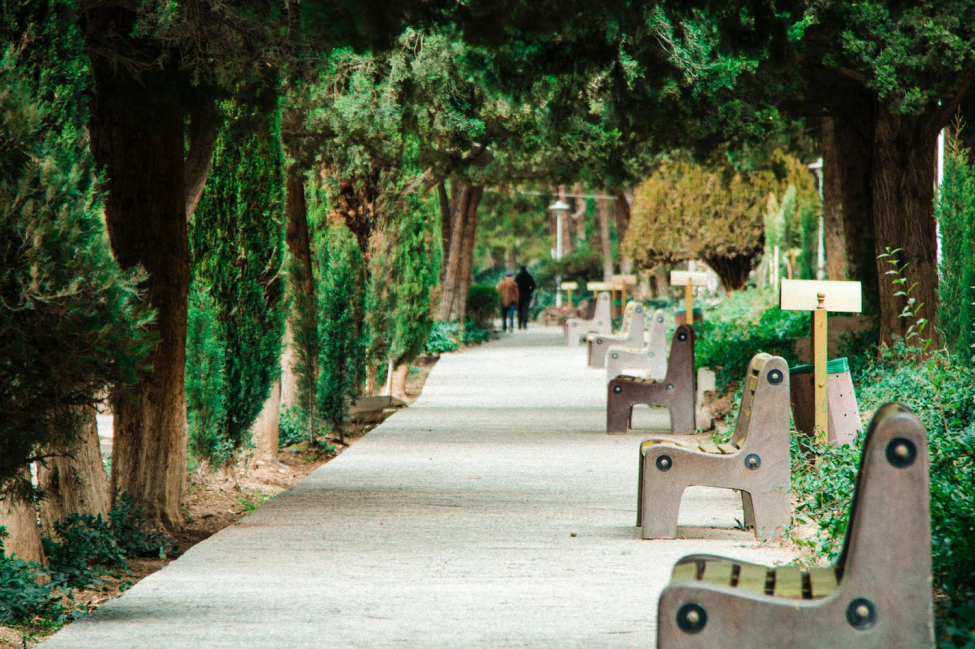 Get cool from the hot summer and explore a super fun local water park!
We'll meet at 9.30am outside Baseline Studios on Lancaster West Estate W11 4AT
and travel together to Kensington Memorial Park. 
Pack your swim stuff, sun hat, sun cream, picnic, and all other necessities for a fun day in the park - families can stay on for as long as they would like to. 
There is no guaranteed entry and it is first come, first served when we reach the water park itself. 
Get in touch with Khadra if you're planning to come along 
Email: khadra.ibrahim@rbkc.gov.uk Mobile: 07923381940