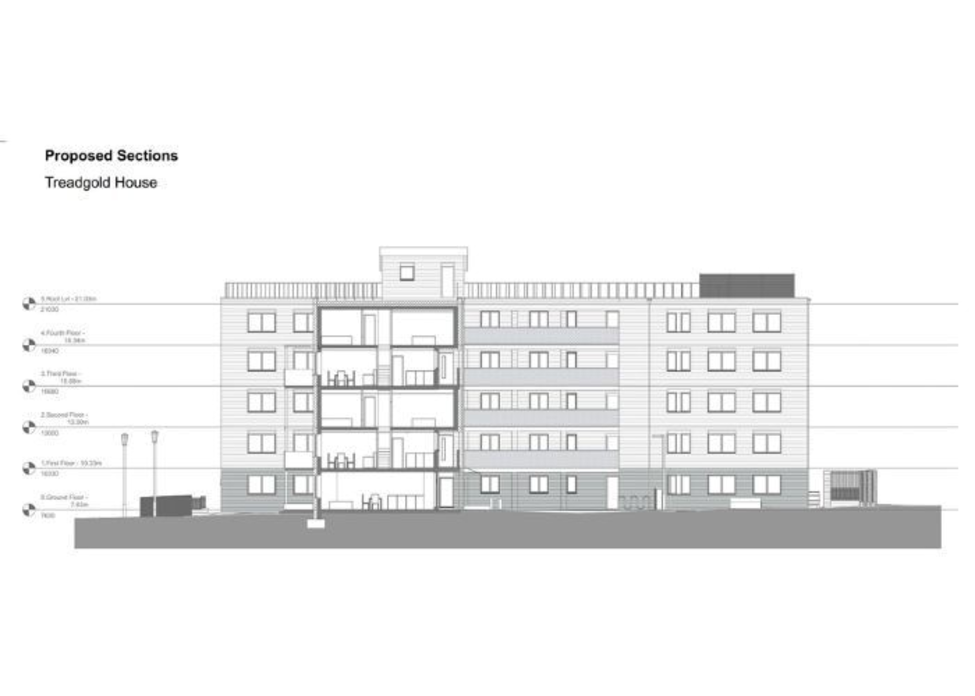 Update on the refurbishment
LWNT are excited to announce that the designs for your block are close to being finalised, and the information for the second planning application has been prepared. 
This includes the replacement resident stores in the car park and a plant room. Your contractor United Living are on board and now have a representative in Unit 17 Baseline Studios. 
We are working closely with them to finalise the cost of the works. Once these details have been finalised, we will write to all residents inviting you to a meet the contractor event. 
You will have the opportunity to meet the team and ask any questions you may have.