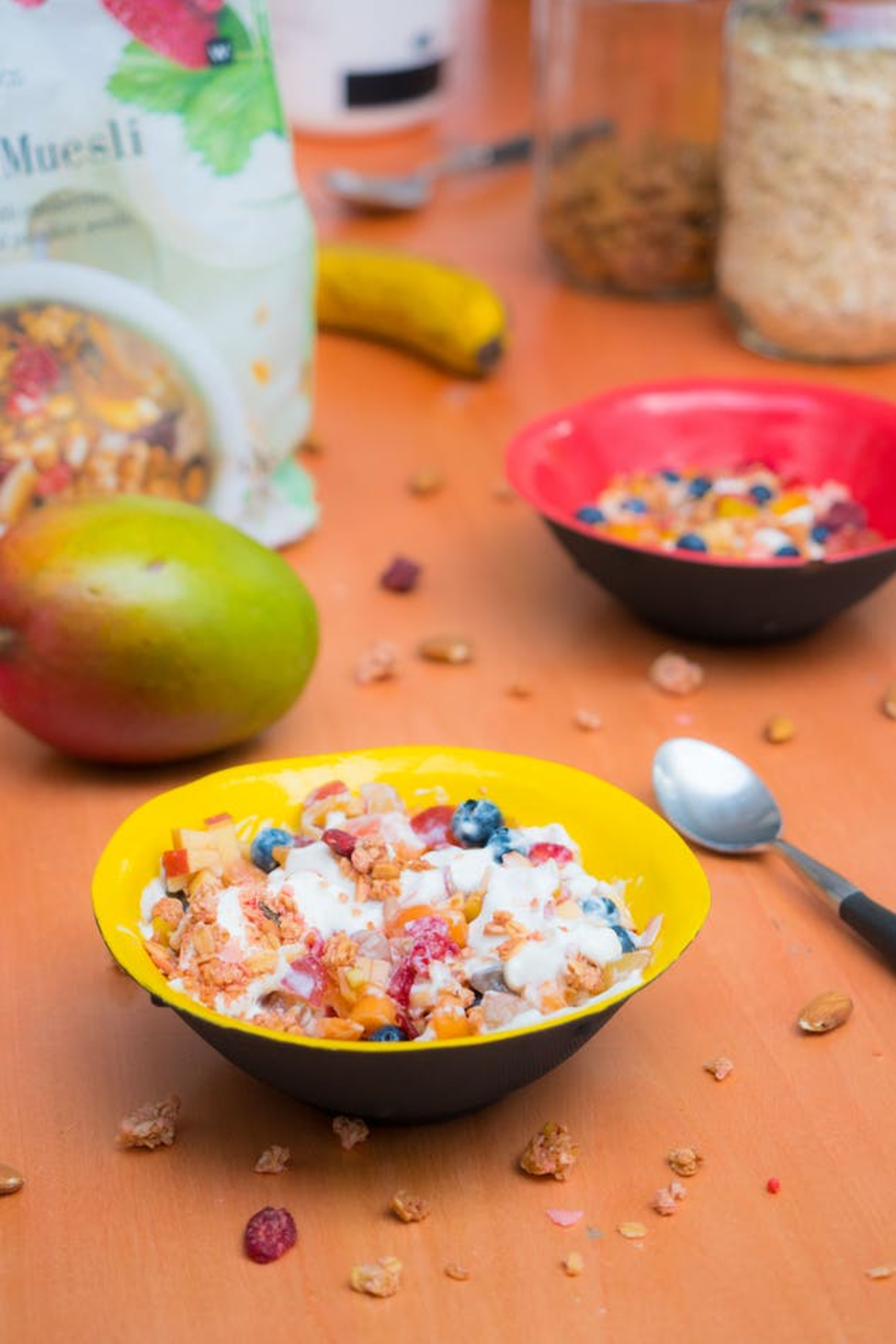 Community brunch & family activities 
We know the summer holidays can be long, and getting the family up and out isn't always easy! 
We are providing a weekly brunch to get your days started well! 
Come down to start the day right, and enjoy some crafty activities at the same time. 
We will be there weekly from 10am - 12pm at the North Kensington Resource Centre
You can contact us below if you have any queries.