Your Refurb. Your Choice: Camelford Court Roof Improvement Works Detailed Design Options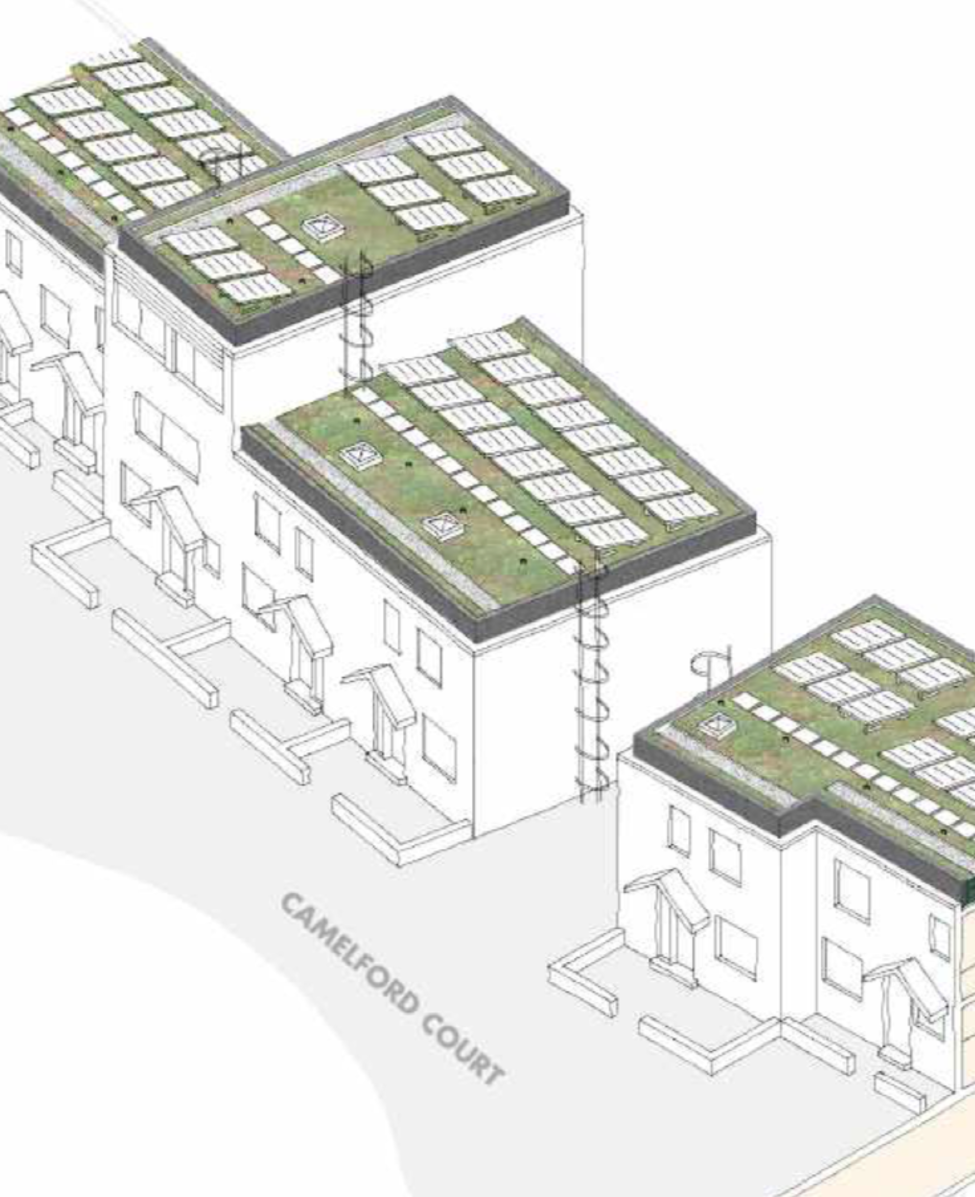 On Thursday 03 June, 2021, the Lancaster West Neighbourhood Team held an online webinar with architects Penoyre & Prasad which was recorded for residents of Lancaster West Estate to view at their leisure. 

Detailed design options for roof improvement for Camelford Court were presented and discussed, including different green roof and solar panels layouts. Residents' feedback from previous engagement events were also covered in the session and incorporated into the design options.