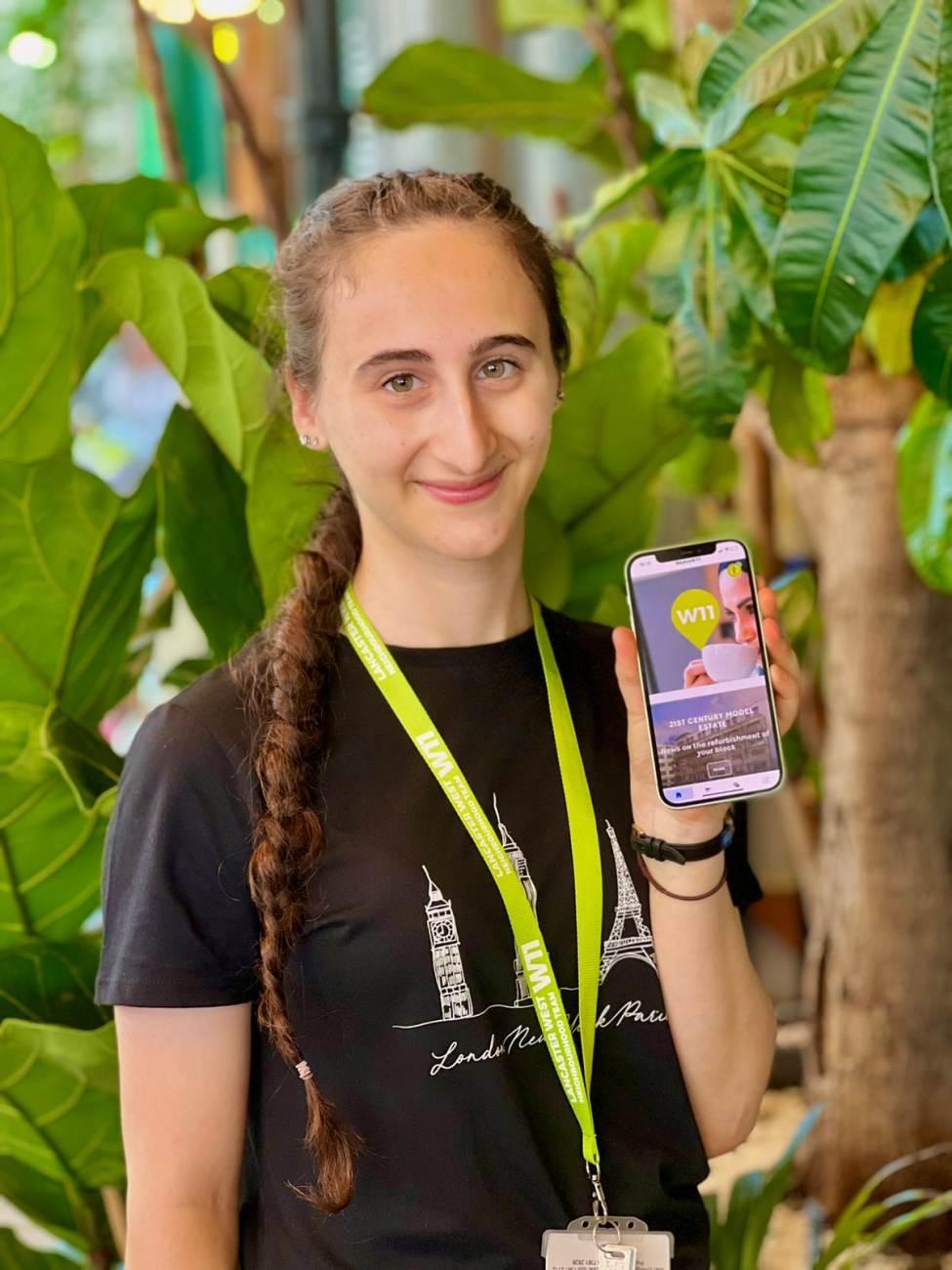 Your Neighbourhood, 
Your Neighbourhood, Your Voice is the area on WeAreW11 for all things engagement and co-design on Lancaster West Estate and beyond.
A new Employment and Training Hub is open in North Kensington!
May 2023
In partnership with LWRA, we are delighted to announce the official opening of our new Employment and Training Hub on Lancaster West Estate. This dedicated space was co-designed and co-delivered in collaboration with Lancaster West Residents' Association (LWRA), LWNT and other key stakeholders. 
Our Future Neighbourhood Vision, developed with Arup, included the perspectives of over 200 local residents, highlighting the Employment and Training Hub a number one priority for the community. 
The hub will offer fantastic opportunities for training, creative courses, workshops, and employability support to benefit residents across North Kensington. 
Look out on our channels for upcoming opportunities. If you are a resident who would like to host a course or class here, or would like to use the space, please get in touch with Felicity from LWNT at Felicity.Maries@rbkc.gov.uk.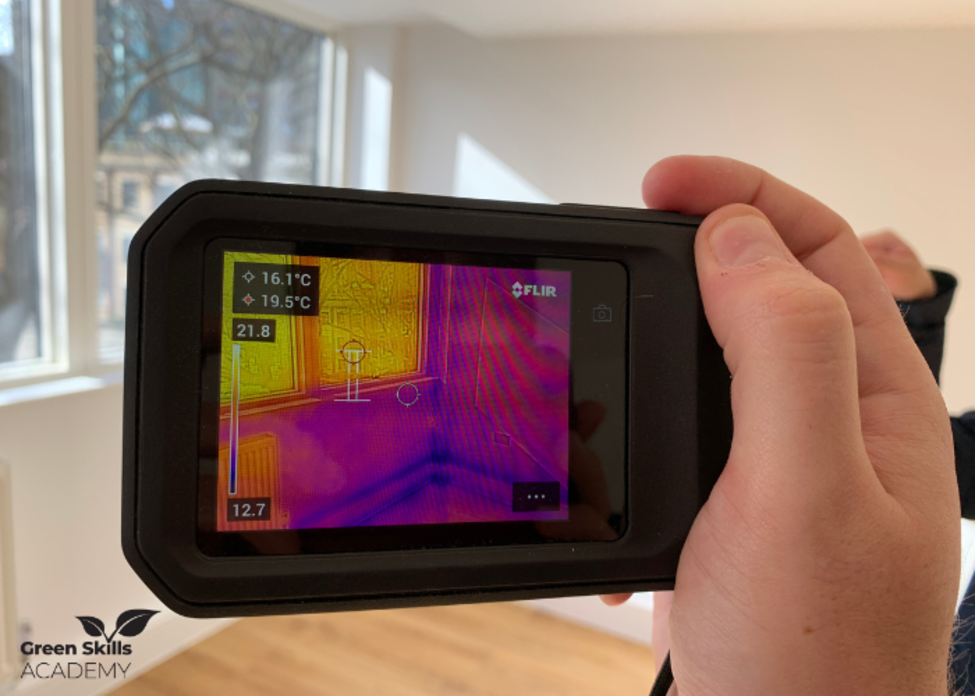 Improving the energy efficiency of your home through LWNT's Thermal Imaging Camera Loan Scheme
May 2023
The Thermal Imaging Camera Loan Scheme, part of LWNT's Green Skills Academy, aims to help residents identify areas where heat is escaping from their homes by detecting air leaks and thermal bridging around roof joints, walls, windows, doors, and cracks in the building's fabric. 
Weak spots will appear in deep purple on the screen, making it easy for residents to identify areas that need improvement. Support is available, including free draft excluders and a free Google Nest smart thermostat offer for Lancaster West residents, as well as energy advice. 
RBKC is the first council in the UK to offer this scheme, which has been featured in the Evening Standard (see article below). The loan scheme is available to all RBKC residents, regardless of tenure. If you are interested in borrowing a camera, please contact Hazel at hazel.dion@rbkc.gov.uk.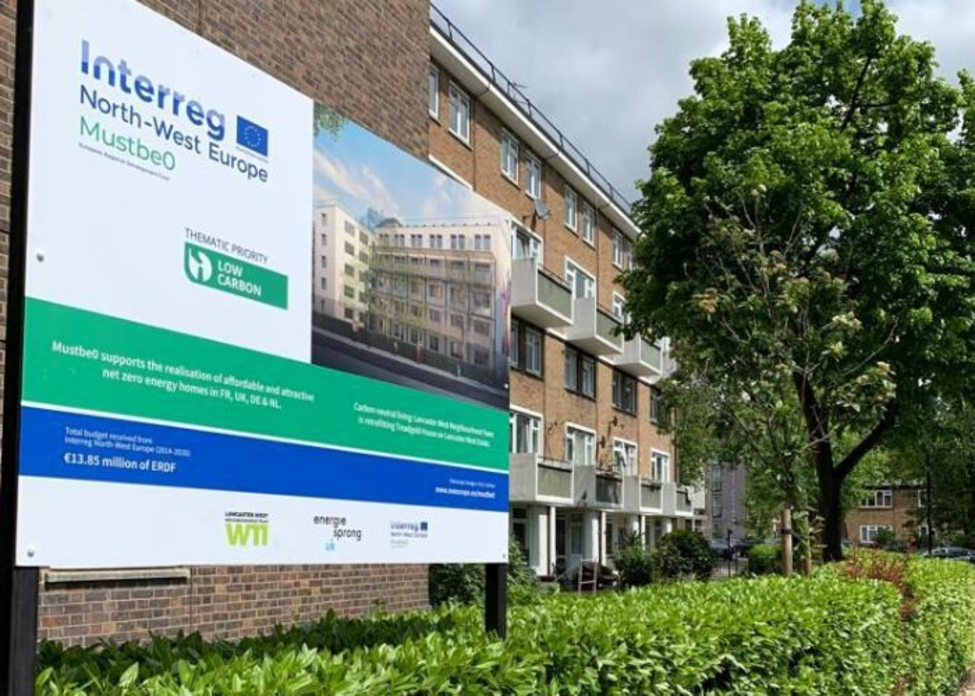 Treadgold House works now on site!
May 2023
Lancaster West Neighbourhood Team is pleased to announce that the first phase of construction works at Treadgold House on Lancaster West are underway. 
It will be the first block on the estate to go carbon-neutral. United Living were awarded the contract. Energy efficient improvements being delivered include triple glazed windows, solar PV panels, non-combustible wall, floor, and roof insulation, mechanical ventilation with heat recovery, the removal of gas to be replaced with an Air Source Heat Pump, as well as comprehensive internal refurbishment.
As well as reducing the energy demand of the building, this work will mean residents benefit from substantially lower energy bills, reduced need for repairs and maintenance, better air quality, reduced noise from outside, and more comfortable homes.
This energy efficient retrofit is part of LWNT's commitment to make Lancaster West model a 21st century model estate that is carbon-neutral by 2030.
Lancaster West Neighbourhood Team and Energiesprong UK have worked together to secure £1.5m of funding through the Mustbe0 project, funded by the Interreg NWE Programme through the European Regional Development Fund.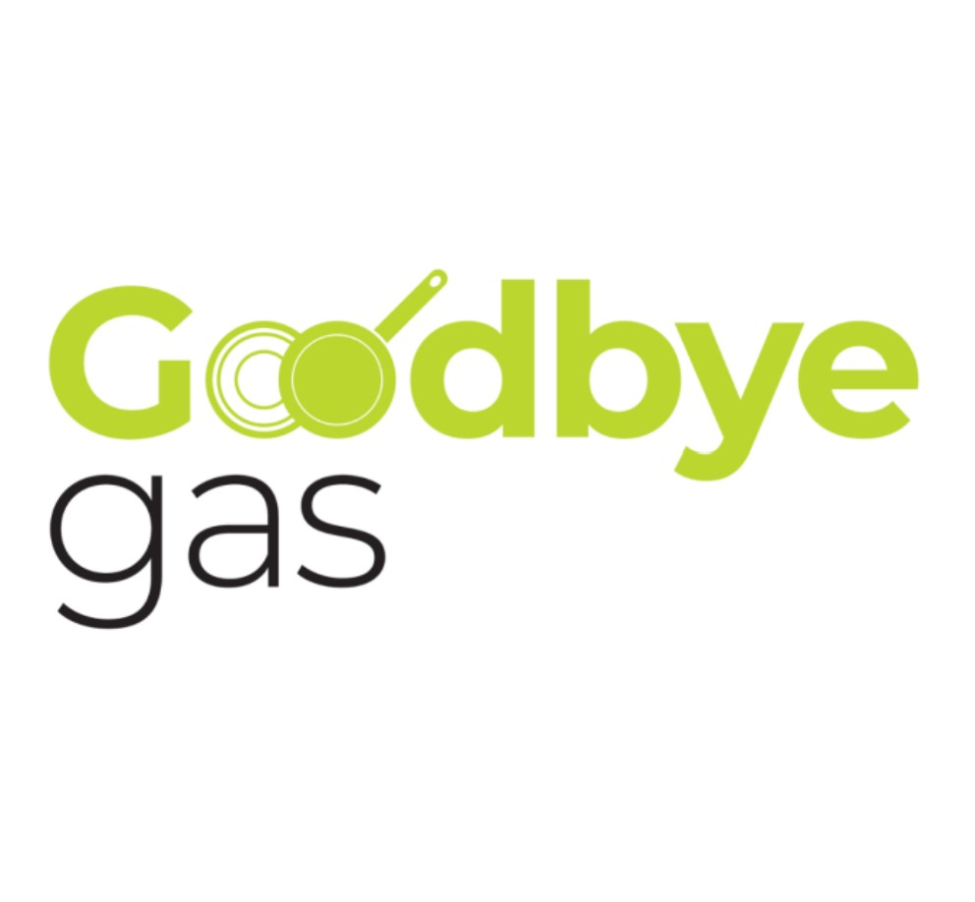 Say goodbye to gas in your home
April 2023
In order to meet Lancaster West's ambitious target of being Carbon Neutral by 2030, Lancaster West Neighbourhood Team is replacing gas powered heating, hot water, and appliances with renewable energy on the Estate. 
This goal is in line with the UK government's target to phase out gas boilers by 2035 and will help to ensure that residents are set up on a new clean, green system before this point. 
You can find more information below on the benefits on removing gas from your home and how you can remove it for free. 
Get your goodbye gas offer
WHAT'S HAPPENING IN YOUR NEIGHBOURHOOD