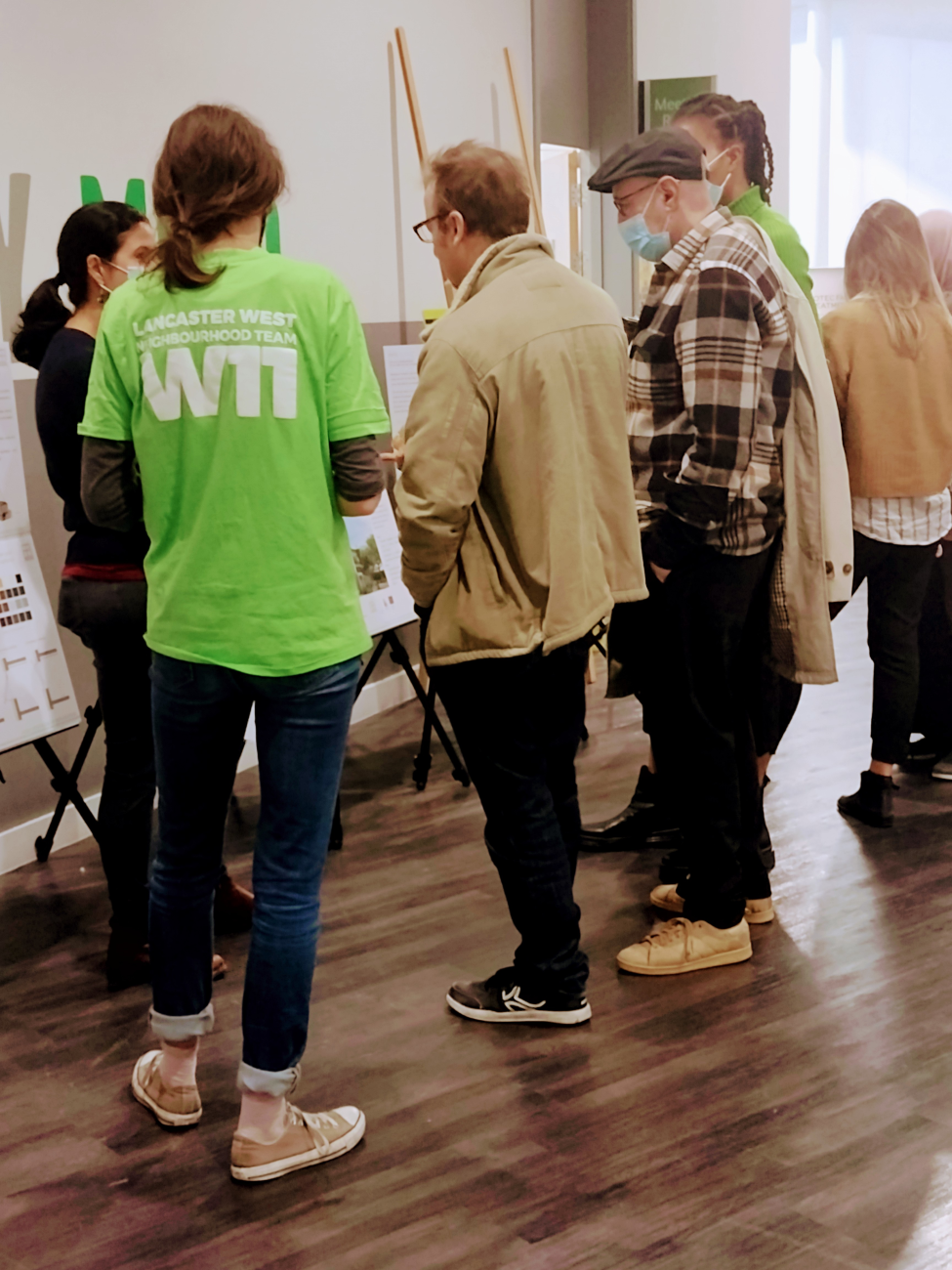 Verity Close Prioritisation Workshop (26/09/19)
Earlier in 2018, the Lancaster West Neighbourhood Team established the costs of the improvement to the estate that residents wanted delivered. 
We wanted to engage residents to use these costs – combined with a confirmed budget – to prioritise the improvements that they wanted to their respective blocks. 
We piloted an approach with Verity Close, a refined version of which we will be rolling out across the estate.