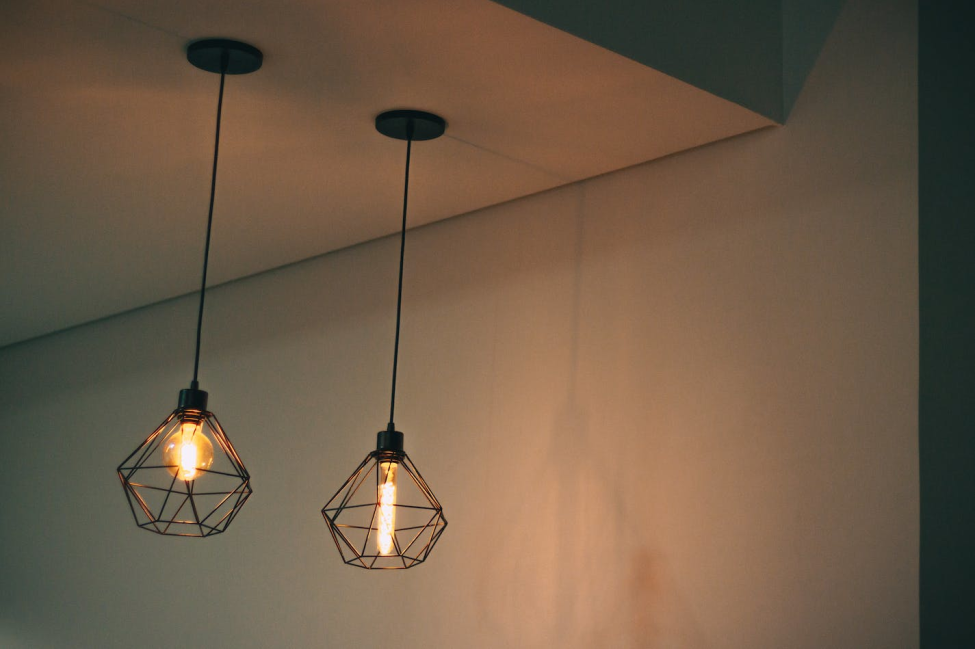 How to reduce your lighting costs
Lighting take up to 11% of an average household's electricity consumption, and even more when homes use inefficient lights such as incandescent bulbs. Using a more efficient lightbulb can help lower electricity bills without compromising on the quality of light inside the home. 
- LED lights are installed in as many of the Lancaster West Estate properties as possible.  If you require your non-LED lights, upgraded to LED, please email us at lancasterwestoffice@rbkc.gov.uk. 
-  Change lightbulbs in all rooms to LED lights as these consume much less energy than traditional incandescent or halogen lightbulbs. 
-  If your LED lights are connected to a mobile application, set the timings according to the household needs. 
-  Turn off lights when not in use. 
-  Make sure all the lights are turned off when you go to bed. 
If the lights are required to be on at night, use a low-energy nightlight, e.g., LED. 
-  During winter, allow sunlight to come through on the south-facing side of the house.