We're recruiting - LancWest Works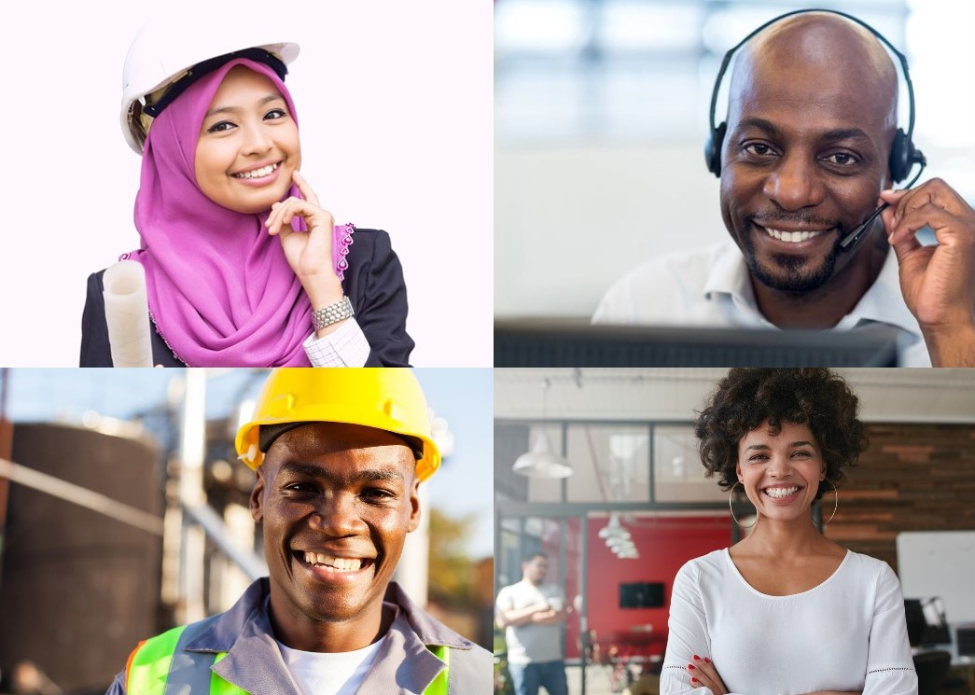 As part of our commitment to ensure that investment in the refurbishment of Lancaster West is also an investment in the wider community we have developed LancWest Works. 

LancWest Works is an open opportunity to work on a three month placement with the Lancaster West Neighbourhood Team, to gain new skills, contribute your talents to the local community, or kick start your career.
 
Opportunities might include work in
building and construction (including skilled trades), 
project management, 
sustainability, 
housing management, 
service improvement, 
community development 
engagement. 

You will be paid the London Living Wage and we'll offer you relevant guidance, training, and coaching 
We're committed to promoting equality and particularly encourage applications from those with disabilities, the long term unemployed, care leavers, refugees with a right to work in the UK, young and older residents, women, black and minority ethnic residents, and LGBTQ+ residents, as these are all underrepresented groups in the housing, building and constructions sectors. 
You must have the legal right to work in the UK, and we particularly encourage applications from residents of North Kensington.
 
To register your interest, please use the form below or email us an up-to-date CV and cover letter telling us about your skills, passion and availability.
 
We'll then contact you if an opportunity is available.