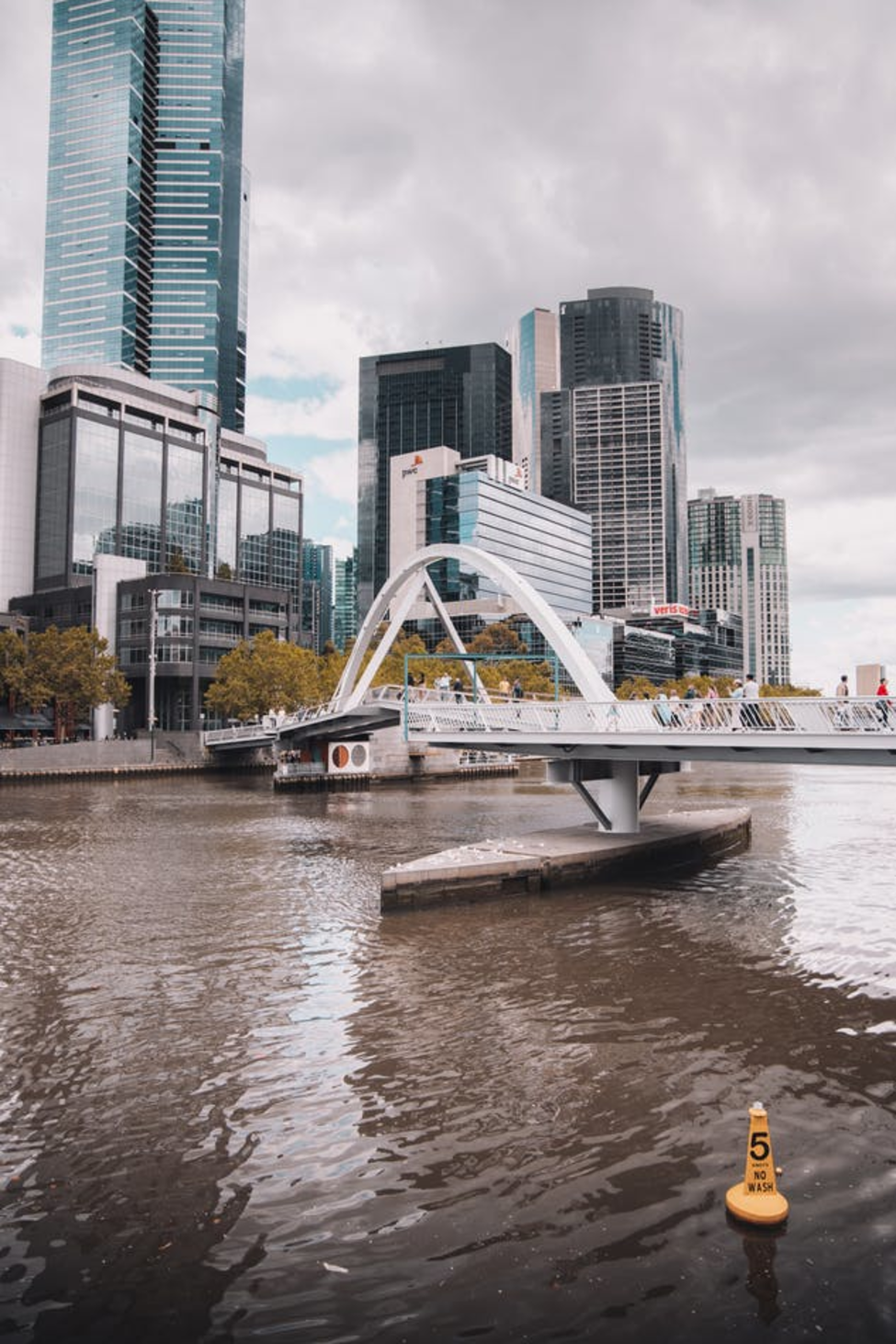 The Southbank is calling!
Full of fun, music, fountains, entertainment and sights to be seen, join us for the journey to the Southbank, wander along the river, and find all there is to discover. 
We'll hop on a bus through London together down to the Southbank. 
You are welcome to join for an hour, or stay for the whole day! 
Contact Alana on 07812507689 or Alana.mann@rbkc.gov.uk if you're planning to come along.