Phase 2 survey results coming soon!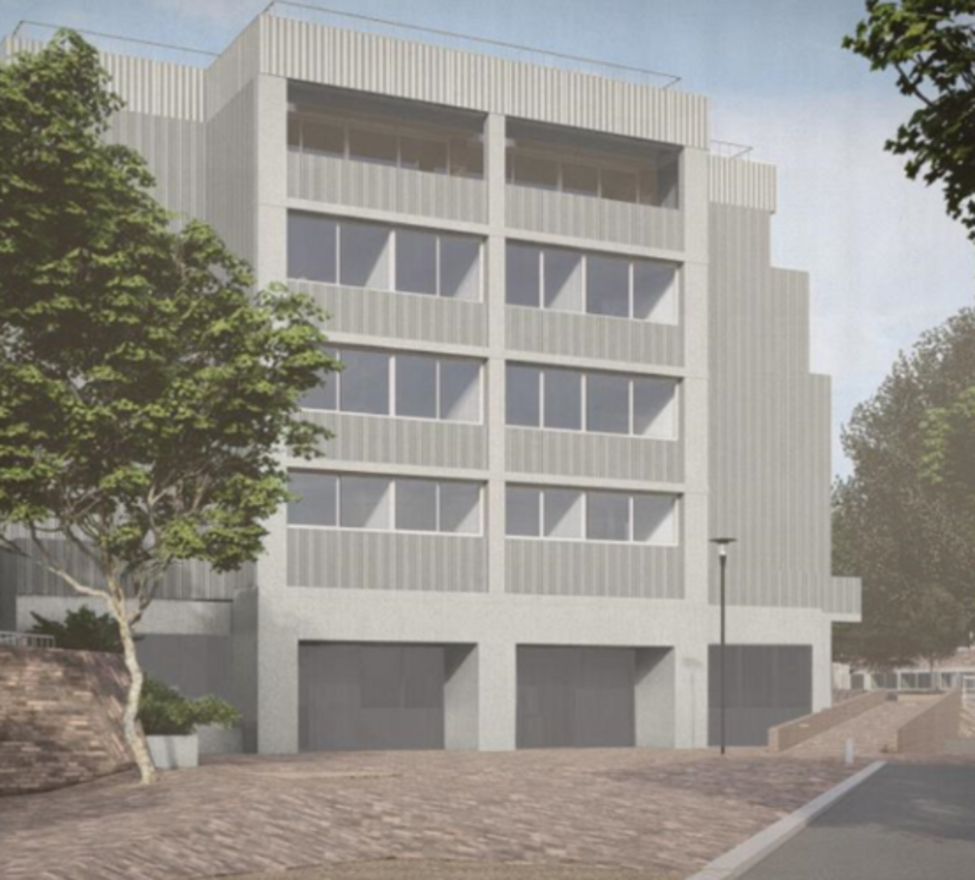 As part of the latest co-design engagement, Testerton, Hurstway and Barandon residents voted on elements of the refurbishment including: window design and colour, block design and colour scheme, balcony flooring and new front doors.
54% of Walkway residents have engaged in the co-design so far, and we can reveal that the winning block colour scheme is... white, cream and grey façade! 
The image gives residents an idea of what the building may look like when the energy efficient refurbishment has taken place.
Coming soon we will be revealing the chosen options for all the other design elements.