Phase 2 of the refurbishment of NKRC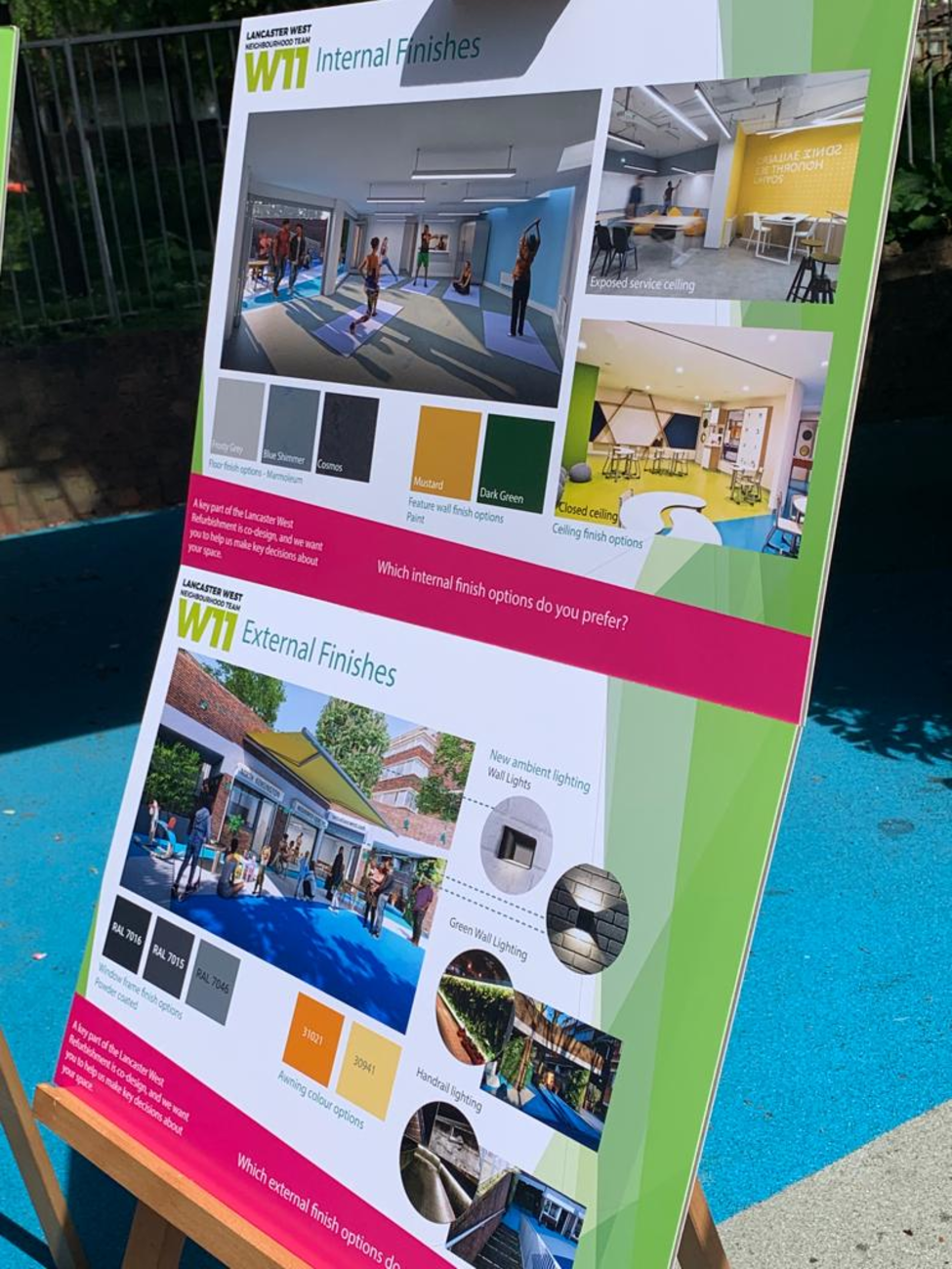 A key part of the Lancaster West Refurbishment is co-design and we want you to help us make key decisions about your space. Lancaster West Neighbourhood Team are asking residents to have your say on plans for the energy efficient retrofit of the North Kensington Resource Centre.
The refurbishment will include energy efficient elements such as wall and roof insulation, the installation of an MVHR and an air source heat pump, a new kitchen and accessible toilets, and a re-design of the community room.  
Your feedback will help inform the designs for the upcoming refurbishment. To have your say, please complete the survey by clicking on the button below. 
If you would like to speak to the team about the upcoming

refurbishment of NKRC, please come along to the Walkways roof engagement drop in event Thursday 19 May 4-7pm, where the team will be able to answer any of your questions.