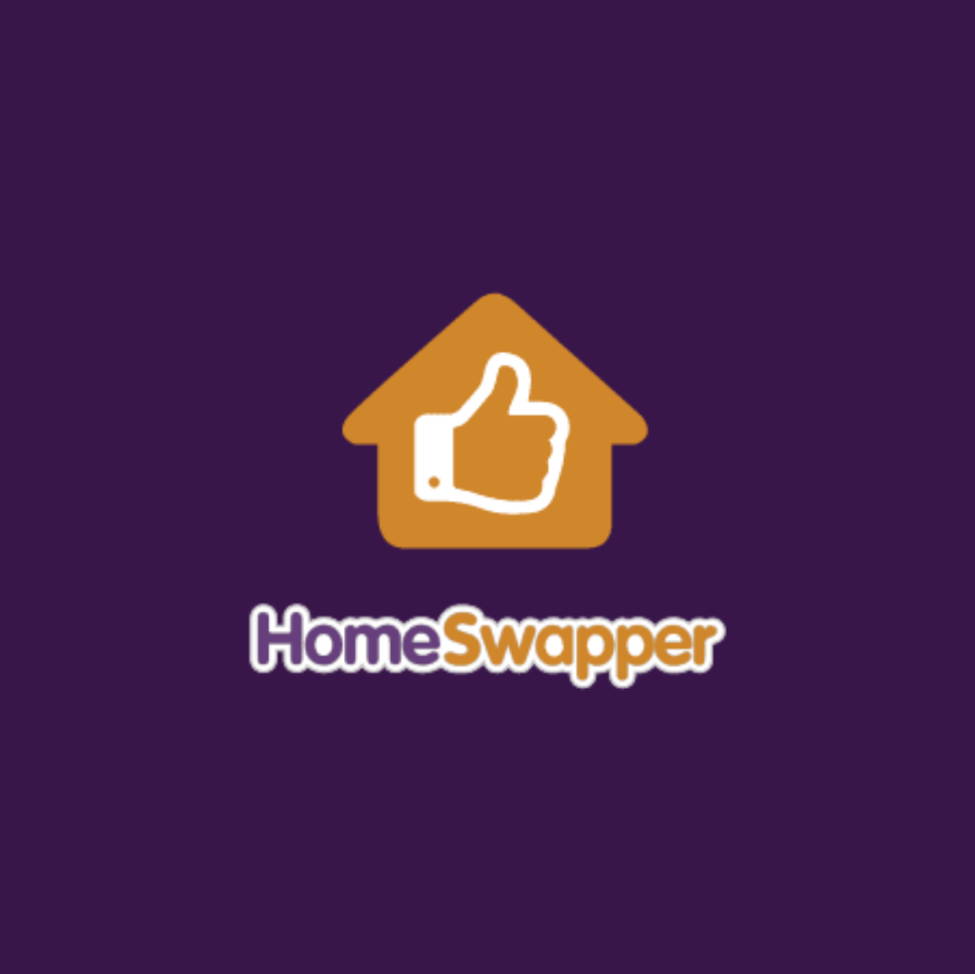 Home Swapper
Tenants have the right to assign a tenancy to another tenant, commonly known as your 'Right to Exchange' or a 'Mutual Exchange'. 
You can find another tenant to swap with using the HomeSwapper website. 
Once you've found someone to swap with get in touch as there is an application form to complete. 
Please bare in mind you cannot exchange if you are on an introductory tenancy!