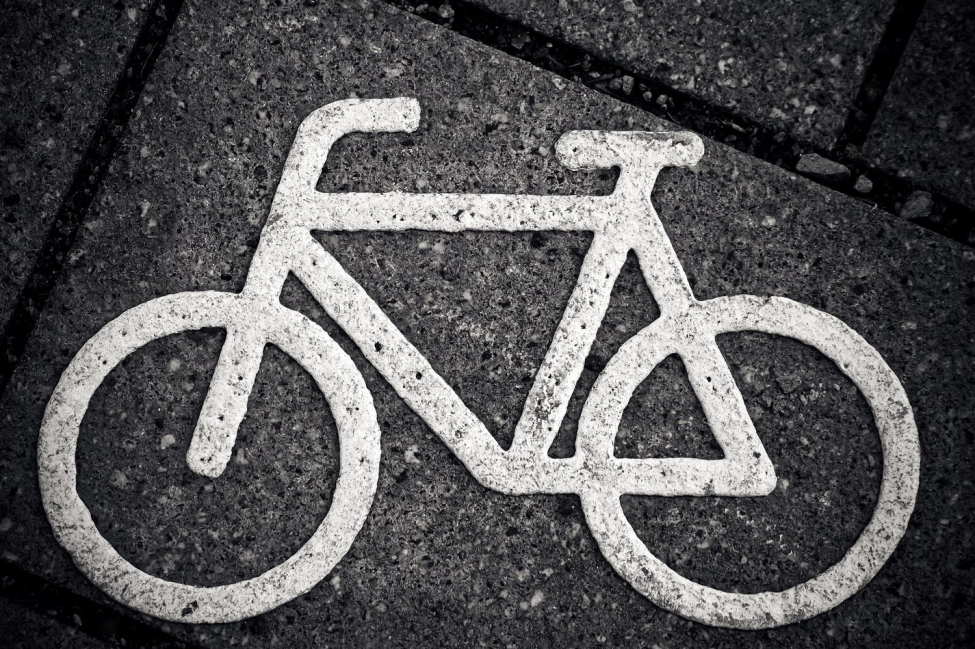 Apply For Cycle Storage
We have cycle storage in seven locations across the estate. To request access you will need to complete a form, sign up to T&C's. 
Space is at a premium and storage is popular so we will let you know when you apply, if there is space.