What is the Lancaster West Future Neighbourhood Community Day?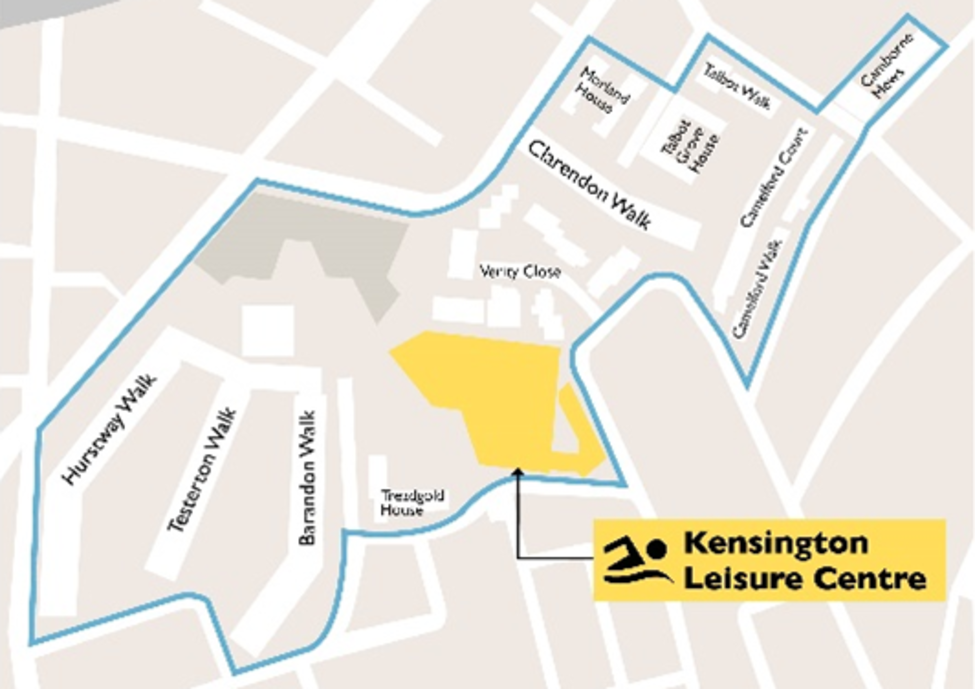 Saturday 18th September 12-5pm 
Kensington Leisure Centre, 
Silchester Road, W10 6EX.

The Lancaster West Residents Association (LWRA) and the Lancaster West Neighbourhood Team (LWNT) are hosting a day of fun for residents. There will be free food, entertainment and activities put on at the Kensington Leisure Centre. It is a chance to come together as a community, get to know the LWRA and meet the LWNT team, as well as share your feedback and ideas for the future of the Lancaster West Estate.