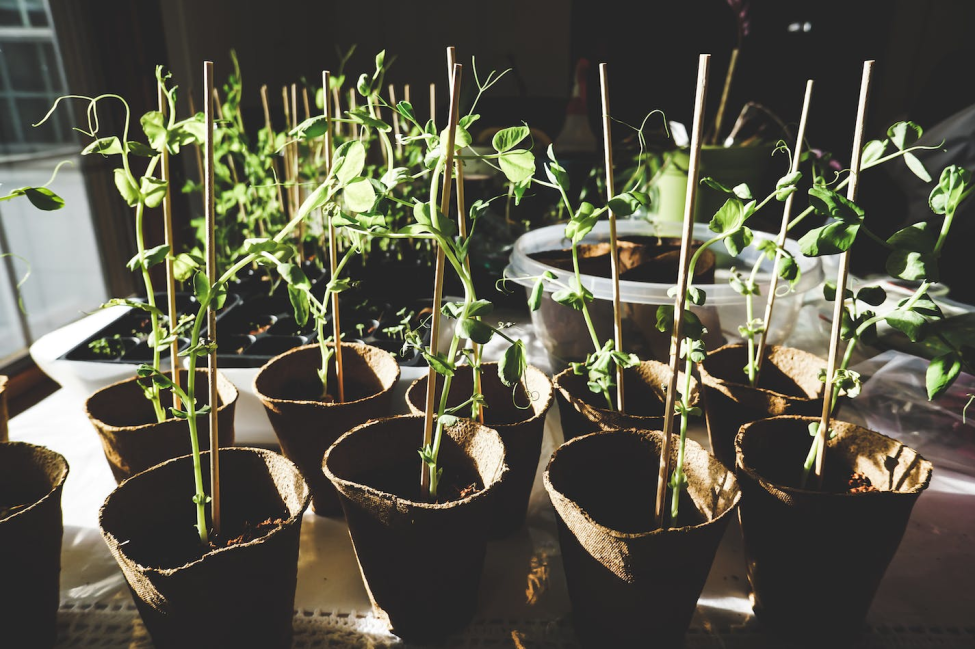 Get gardening!
Practicing food sustainability, which includes growing food or buying locally, helps lower your home's environmental impact and can help you save on food expenses.
-  Join the Garden MOT scheme* by sending an email to lancasterwestoffice@rbkc.gov.uk.  
-  Get involved in the sensory wildlife garden at Verity Close Garden of Life where you can grow edible plants.  
-  Grow your own herbs in pots or on planters on your balconies. 
-  Use the herbs and vegetables grown in the LWE's gardens, e.g., Secret Garden, Thyme Square, etc. 
-  Gardening can help keep you fit and healthy, so volunteer in the LWE's gardens and reap the benefits! You can learn more about our garden activities and how to volunteer through the link below.
 * Garden MOT scheme is only available to residents over 65 or those with mobility restrictions.