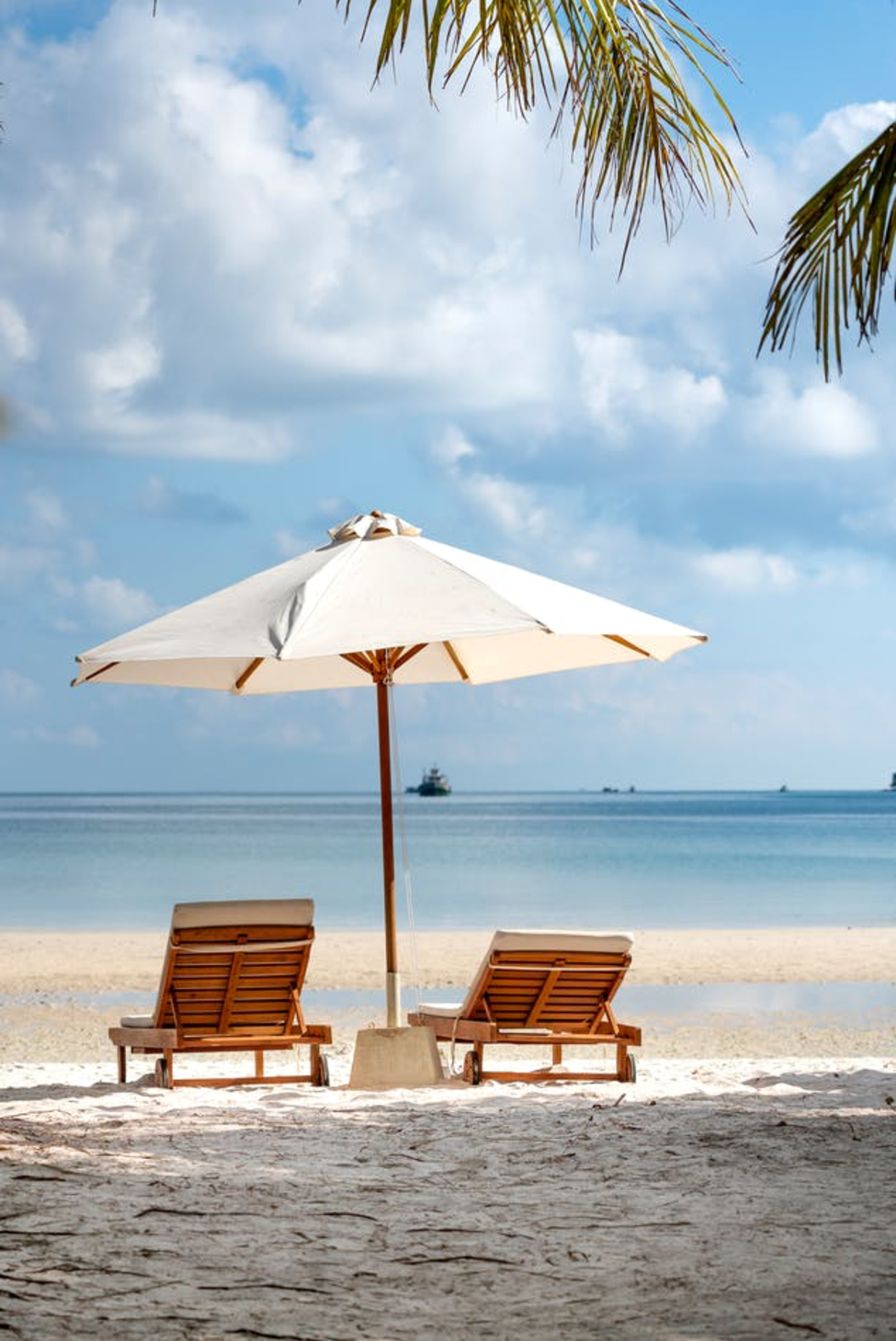 The Lancaster West Resident's Assocation are planning the next trip to the seaside!
All Lancaster West residents are welcome to sign up and join in on the fun. 
We'll be travelling by coach to Margate for a fun day of beach, sea, amusement arcades, shops, cafes and all sorts! 
Contact LWRA on admin@lancwest.com for more information!