New CCTV in Walkway's bin stores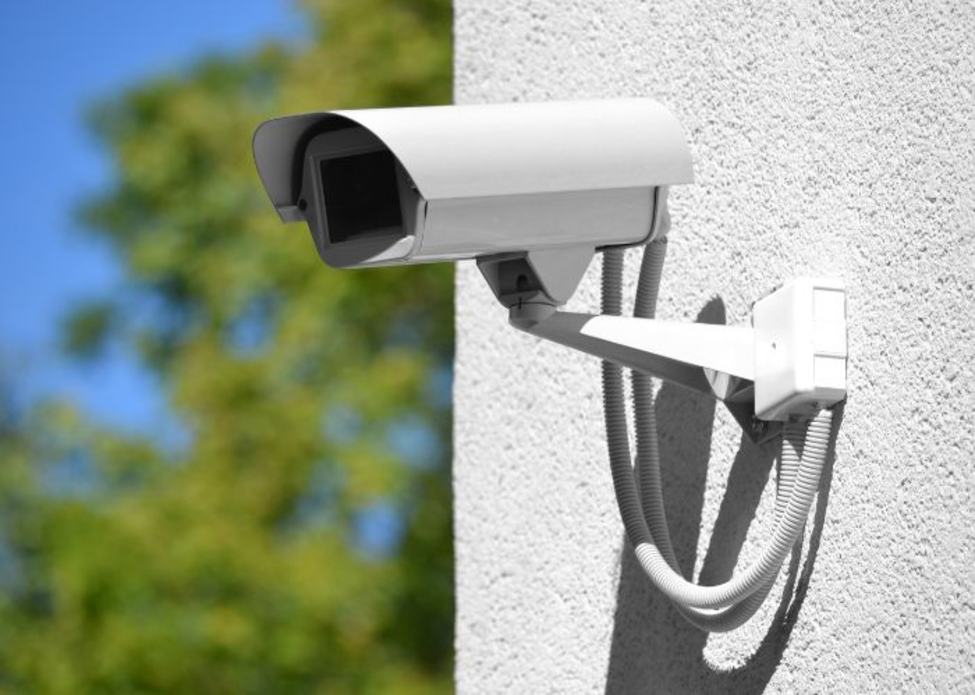 LWNT have installed extra CCTV in the bin areas of Hurstway, Testerton and Barandon Walks.
This is due to several incidents where residents have dumped their rubbish on the ground rather than in the bins provided. 
Please use the bins at the bottom of the ramp or the chutes. Do not under any circumstance leave rubbish on the floor. Leaving rubbish uncovered not only encourages vermin such as rats and mice, but it creates horrible smells and can leave residue and stains on the floor which are difficult for the caretakers to remove. 
We are now using the new CCTV and investigating dumped refuse for evidence to recharge the costs of removal to offending householders where they can be identified. 
Currently the costs are met by all tenants and leaseholders, and means we have less resources to invest in improving services and the estate as a whole. 
It is the responsibility of all residents to dispose of their items in the appropriate manner. Should you have any queries regarding the above, please do not hesitate to contact the Lancaster West Neighbourhood Team on 0800 389 2005 or lancasterwestoffice@rbkc.gov.uk