What is the Lancaster West Future Neighbourhood Vision?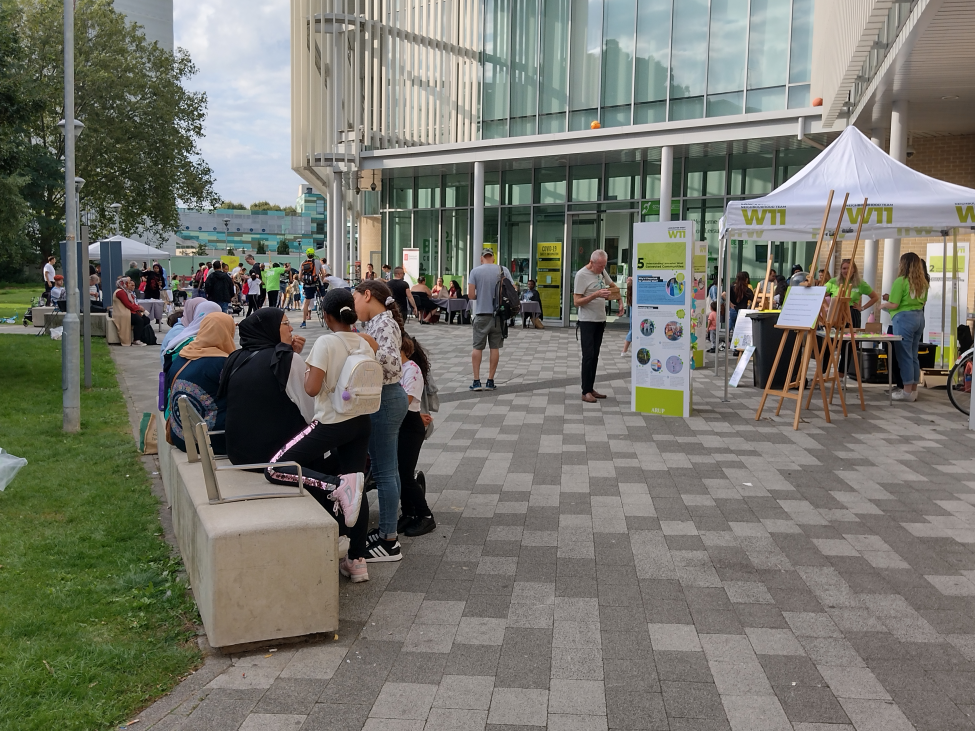 The Lancaster West Future Neighbourhood Vision is a vision for community services and assets on and around the Lancaster West Estate. This vision has been co-designed with residents to support:  
Join up services in the area based on a thorough understanding of needs and wants of residents
Bring a holistic approach to coordinating investment, new homes at social rent, and improving the public realm in the area 
Improve visioning around transport, connectivity and accessibility across the area 
Help establish a framework of ongoing health interventions in partnership with the NHS 
Place a green recovery at the heart of Grenfell recovery.