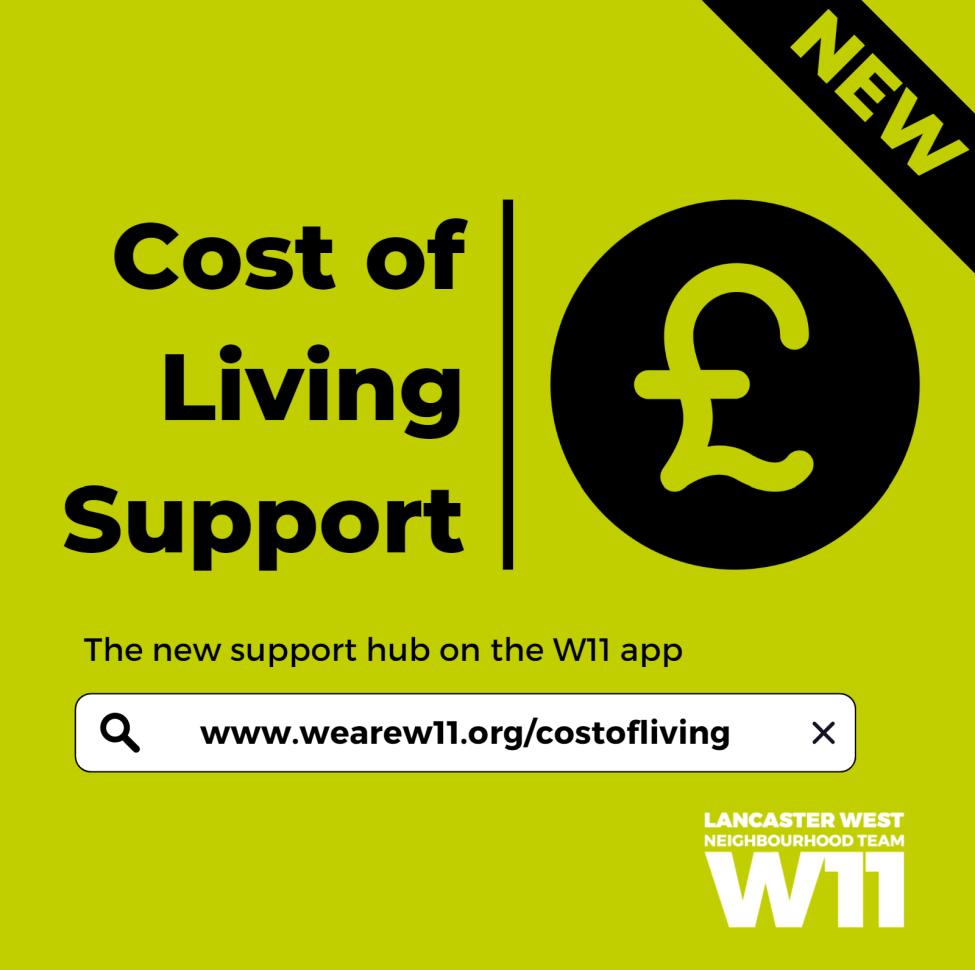 Below are three sections, all designed to help you navigate the cost of living support. 
Support offered by LWNT
Here you can find all of the current support offered directly by the Lancaster West Neighbourhood Team. Access our free sim card and Wi-Fi offers, book in for some employment guidance or read about the support funds we can help you apply for. 
Free activities
The rising cost of living affects more than just bills. Our free activities provide various opportunities: to de-stress, have fun with the family and make connections within your community. There are loads happening both here on Lancaster West Estate and across the borough more widely. 
Wider Services and Schemes 
There's been a lot in the news about all sorts of support services and schemes. We've listed these for you, and you can find information clearly on the hub. If you have any questions about accessing any of these support offers, please pop into Baseline or send us a message.