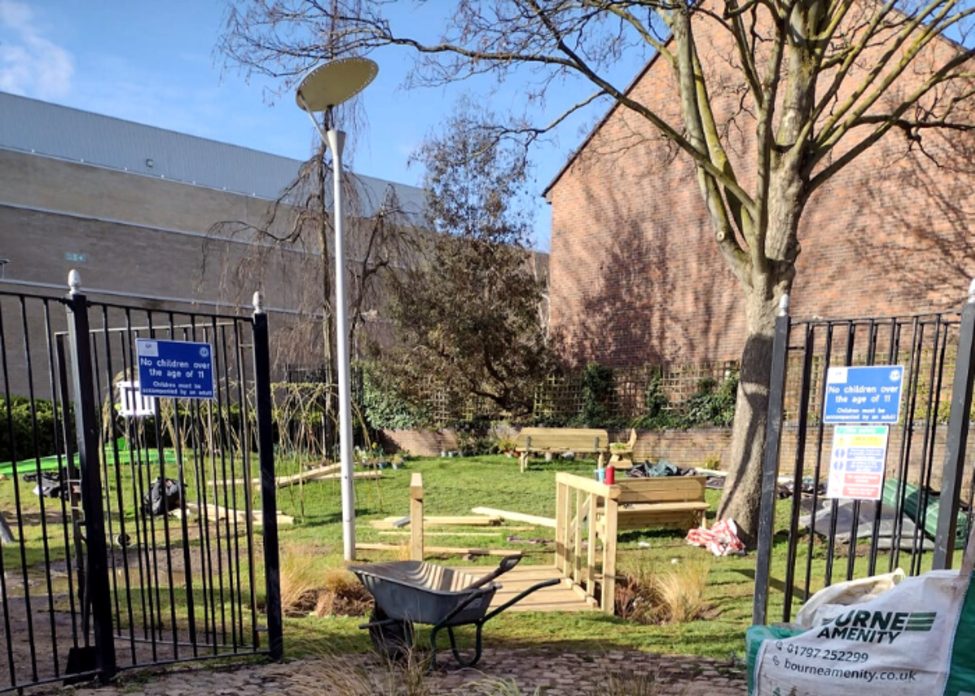 Verity Close group planting session 
Thank you to all residents for bearing with us during the garden installation at Verity Close, which is now nearing completion. 
We would like to invite all residents to a planting session this Thursday 30 March, 4pm-5.30pm to finish off your new garden! 
The garden will be kept locked for the next two weeks so that the newly laid turf will be able to set and grow without disturbance, with the exception of the planting session on Thursday. 
We hope to see you there! If you have any queries, please contact Alana at alana.mann@rbkc.gov.uk or 07812507689.