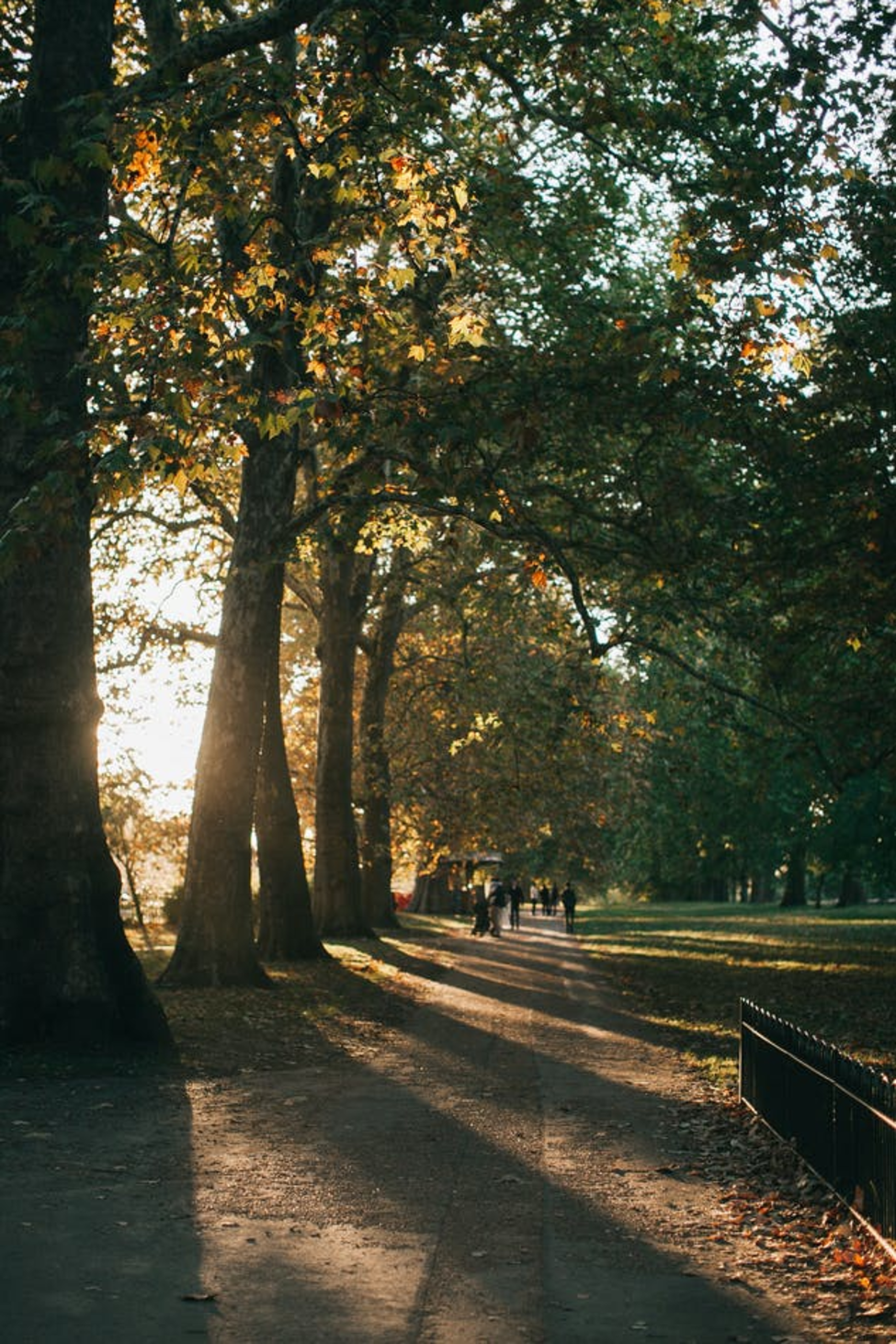 Let's get adventuring!
Bring along a picnic, your sun cream, and a change of clothes so you can fully enjoy the brilliant adventure play and fountains that Hyde Park has to offer! 
Whether you want to join for an hour, or stay the whole day, all are welcome to come along. 
We'll meet at 9.30am outside Baseline Studios on Lancaster West Estate W11 4AT and travel on the bus together. 
Remember your oyster/contactless card for the bus!