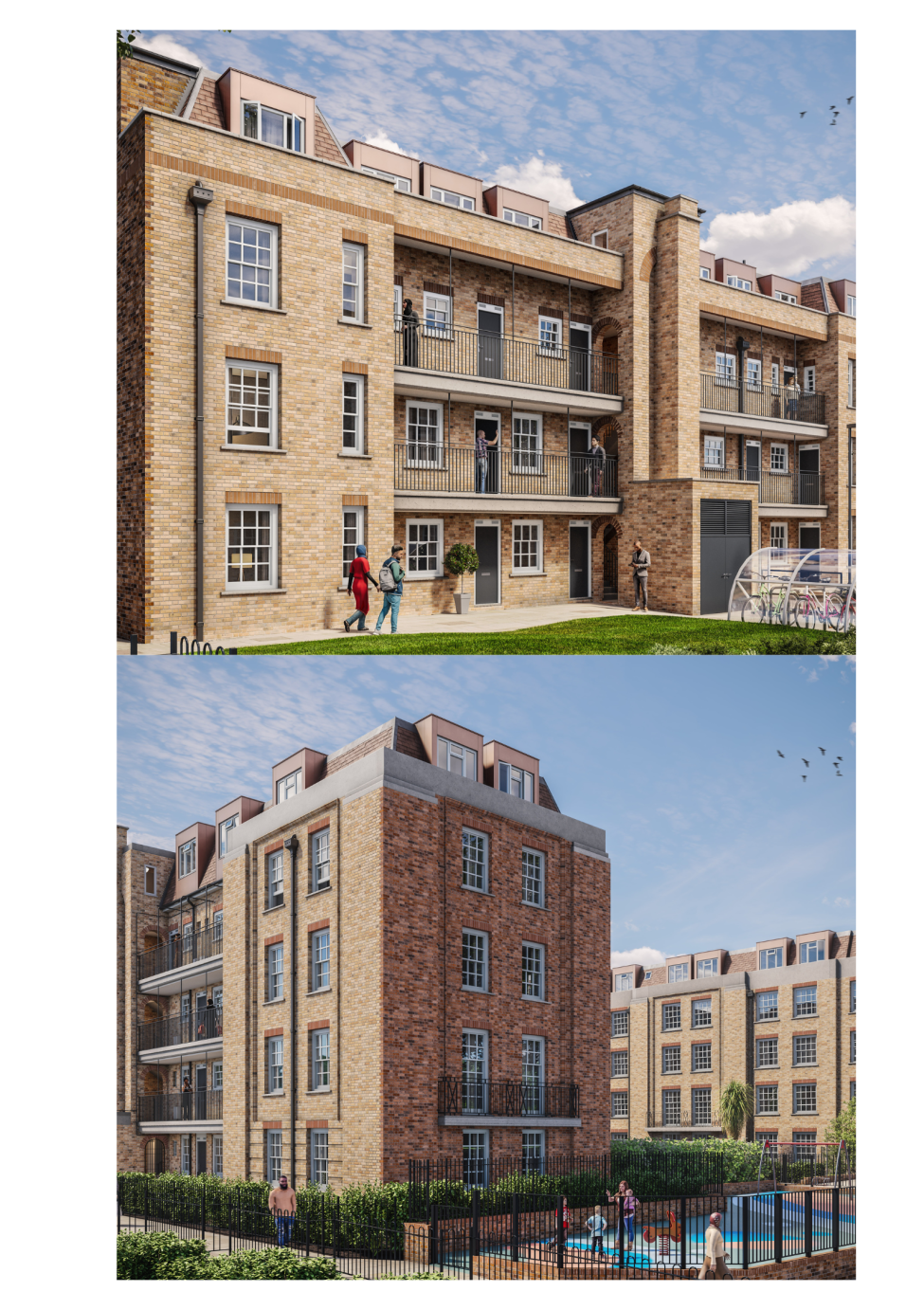 Final detailed design engagement events
Thank you to all Morland House and Talbot Grove House residents who contributed to the resident engagement for Phase 2 of the external refurbishment for your block. 
We would now like to get your feedback on final detailed designs of your block and home, so you are invited to the following engagements: 
An open house event
Monday 11 December 
3:30 -7pm 
32 Morland House 
This will be a chance to see a flat that has been fully refurbished, including new windows, ventilation system and more. Refreshments will be available 
A webinar event
Wednesday 13 December 
5:30 - 6:30pm 
https://bit.ly/3TckB6q
The recording of this event will be available on Youtube in the next few days. 
At both events you will have the opportunity to discuss the different options with LWNT and the architects Rider. 
We hope to see you there!