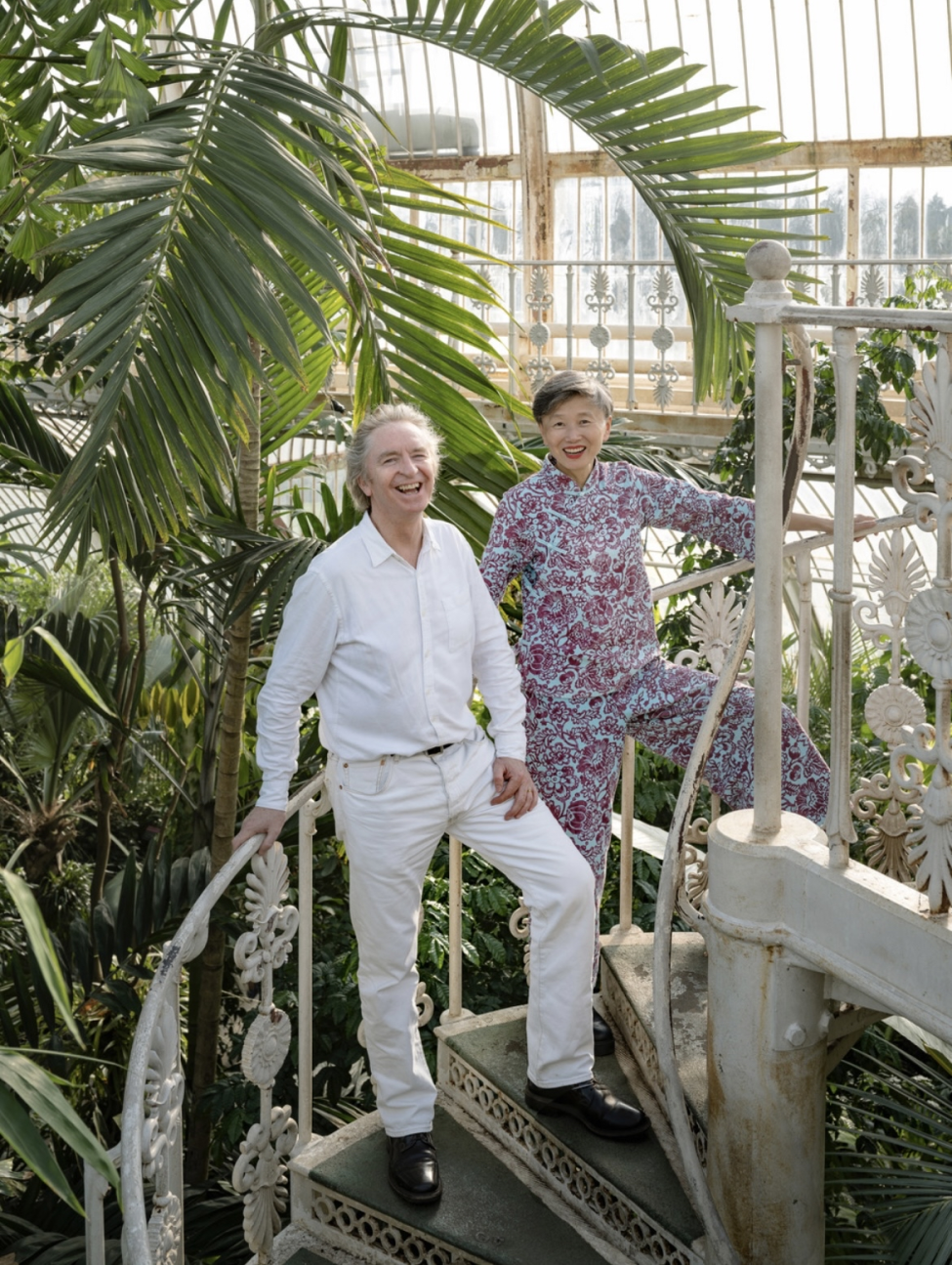 Heat Network architects Tonkin Liu appointed
Meet Tonkin Liu Architects, who have been appointed to design the renewable energy centre for Lancaster West's new heat network. 
The London-based architecture practice was appointed to the project through a design competition. Architects with energy centre experience submitted their design ideas, and Tonkin Liu was selected by Lancaster West Neighbourhood Team and residents as winners. 
Reacting to the appointment Tonkin Liu Architects' director Anna Liu said: "We are incredibly honoured to be architects for a project with a vision to create London's largest eco-neighbourhood. Our inspiration has drawn on trees as a fitting symbol for an energy and community network"