Keep dogs on leads in communal green spaces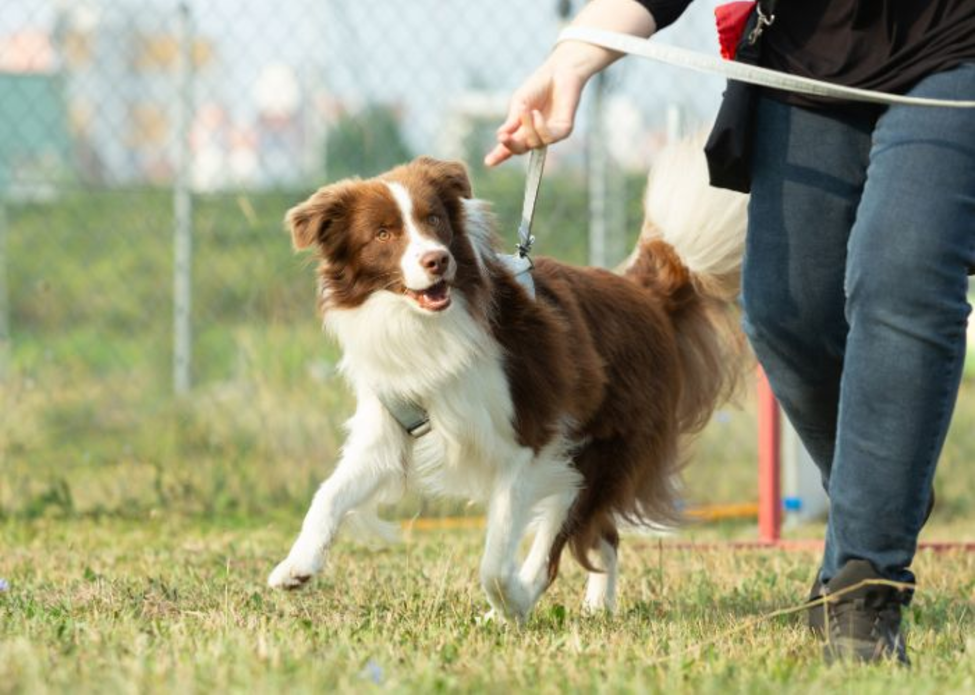 LWNT has received several complaints concerning a small number of residents and visitors allowing their dogs to use communal green spaces anti-socially. 
Firstly, we would like to thank all of the pet owners who keep their pets on a lead and remove their mess. However, there are still a minority of pet owners that are allowing their dogs to run without a lead, not disposing of their dogs' waste and congregating with large numbers of dogs in a way that intimidates others. 
When walking your dog the following guidance must be adhered to at all times:
Dogs should always be on a lead in all inside and outside communal area 
Dog mess not disposed of is itself a breach of tenancy or lease 
Dogs used to threaten or intimidate is potentially also a criminal offence 
It is not acceptable to invite non-residents to the estate to visit and use communal space on Lancaster West to exercise their own dogs. 
Not following the guidance is a breach of tenancy and if it continues, we will take measures to take action against the residents misusing their pets in communal areas.
Aside from taking enforcement actions as a landlord, LWNT will liaise with the police to take respective action under the Dangerous Dogs Act, which requires that dogs of any breed should never be out of control or threaten or intimidate others.
We also intend to add additional CCTV cameras in the green spaces between Hurstway, Testerton and Barandon, due to increased level of dog related ASB. 
If you'd like to discuss this further, please contact LWNT on 0800 389 2005 or lancasterwestoffice@rbkc.gov.uk