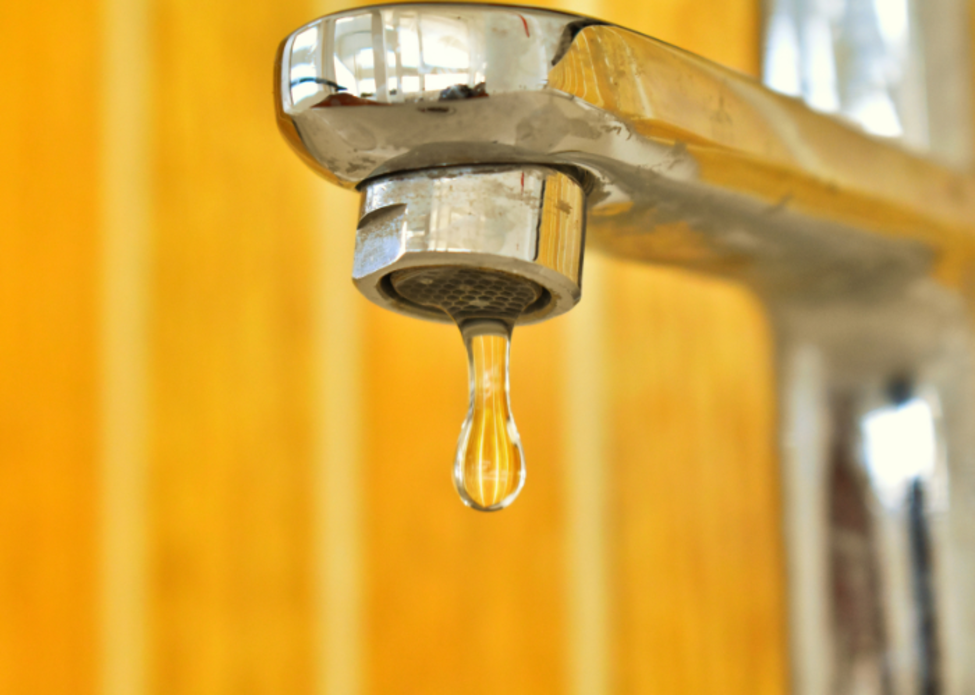 ARE THERE ANY REPAIRS NEEDED IN YOUR HOME?
The General Property MOT gives residents the opportunity to request a member of LWNT to come and survey their property to identify any repairs, or improvements, we can make to the quality of your home before things go wrong! 
We will be contacting all residents over the next few months to offer a visit. However, if you already have any concerns, please reach out to LWNT on 0800 389 2005 or email lancasterwestoffice@rbkc.gov.uk to book a MOT as soon as possible. 
Our operatives are here to make sure your home is in the best condition it can be. 
They can test your smoke or CO2 detectors, inspect your radiators, check the condition of your walls and ceilings, or make sure your balcony railings are secure and safe. 
Please let us know if anything needs to be updated or fixed within your home, big or small, and we will arrange for it to be repaired at your earliest convenience. 
Whether it's a broken lock or a leaky tap, we're here to help!