What is the project?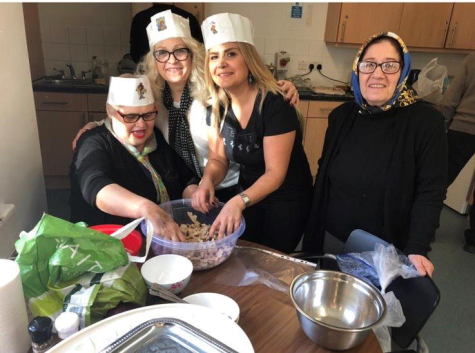 Health and Wellbeing is a project delivered by a local organisation, the Persian Care Centre. This project will look to bring people together by running cooking sessions teaching residents to cook healthy, traditional meals using fresh ingredients.  
The project will aim to run 20 cooking sessions throughout the year. The Persian Care Centre will provide the ingredients, materials and recipes for individuals to make healthier and nutritious traditional meals. A nutritionist will also be present to provide support, advice and guidance for any individuals involved. The idea is that following the preparation of the meal, individuals will sit together and share what they have made, share experiences and enjoy activities and entertainment.