Green group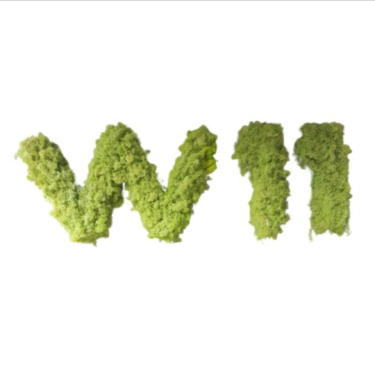 The Lancaster West Neighbourhood Team are committed to doing our bit to tackle climate change, but want to do so in a way that meets resident priorities and improves quality of life for all.
We've created a Green Group to provide an opportunity for residents to share thoughts and ideas and to learn about a whole range of topics like making homes energy-efficient, decreasing bills, composting and recycling, as well as improving green spaces and air quality.
Join the group to find out more and get involved in transforming Lancaster West into a net-zero carbon estate of the future!
If you have any questions about the group or need assistance joining please contact Hannah our Sustainability and Innovation Project Manager 
hannah2.smith@rbkc.gov.uk