What is the project?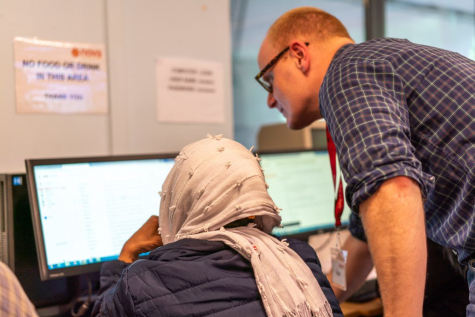 Lancaster West Into Employment is a project delivered by a local organisation, Nova New Opportunities (Nova). This project will provide Information Advice and Guidance (IAG) services on the estate to residents of Lancaster West Estate.   
IAG provides comprehensive, holistic support; meeting people where they are in life and helping them reorient themselves and their situations. Some arrive ready to be helped into employment while others present with personal issues that block their participation as productive members of society. 
Nova would run weekly IAG sessions on the estate, developing long-term supportive relationships with those looking to improve their circumstances. Participants will also take the opportunity to engage with Nova's other programmes.