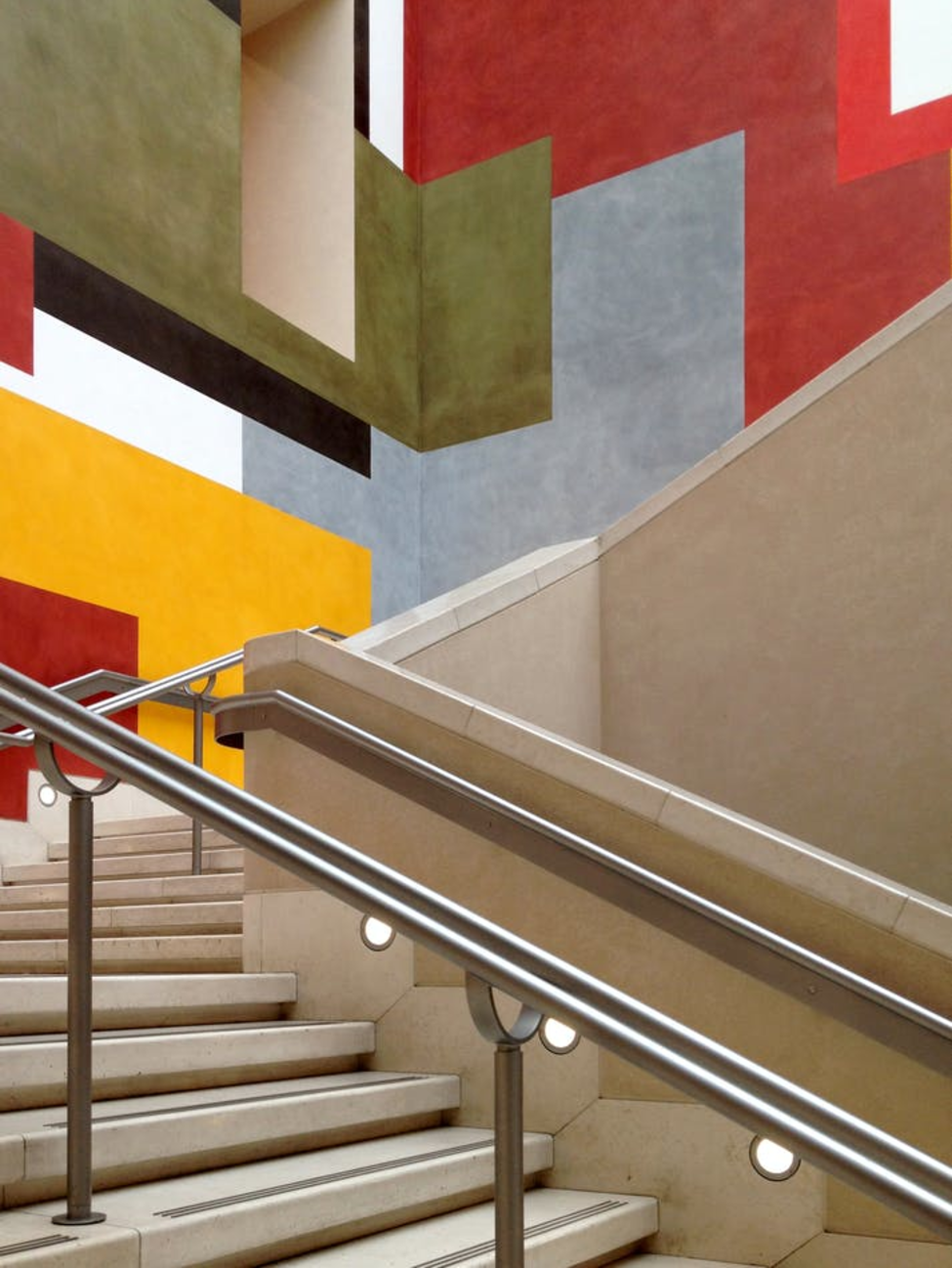 Join a team from the Saatchi Gallery to let out your inner artist! 
Arts & crafts for kids with Saatchi Gallery at the 
NKRC 1pm - 3pm
We're excited to provide this opportunity for families across the summer. 
Please let us know if you'd like to come along - and you're welcome to just turn up and register on the day too.