Collect a free respite brochure from Baseline Studios!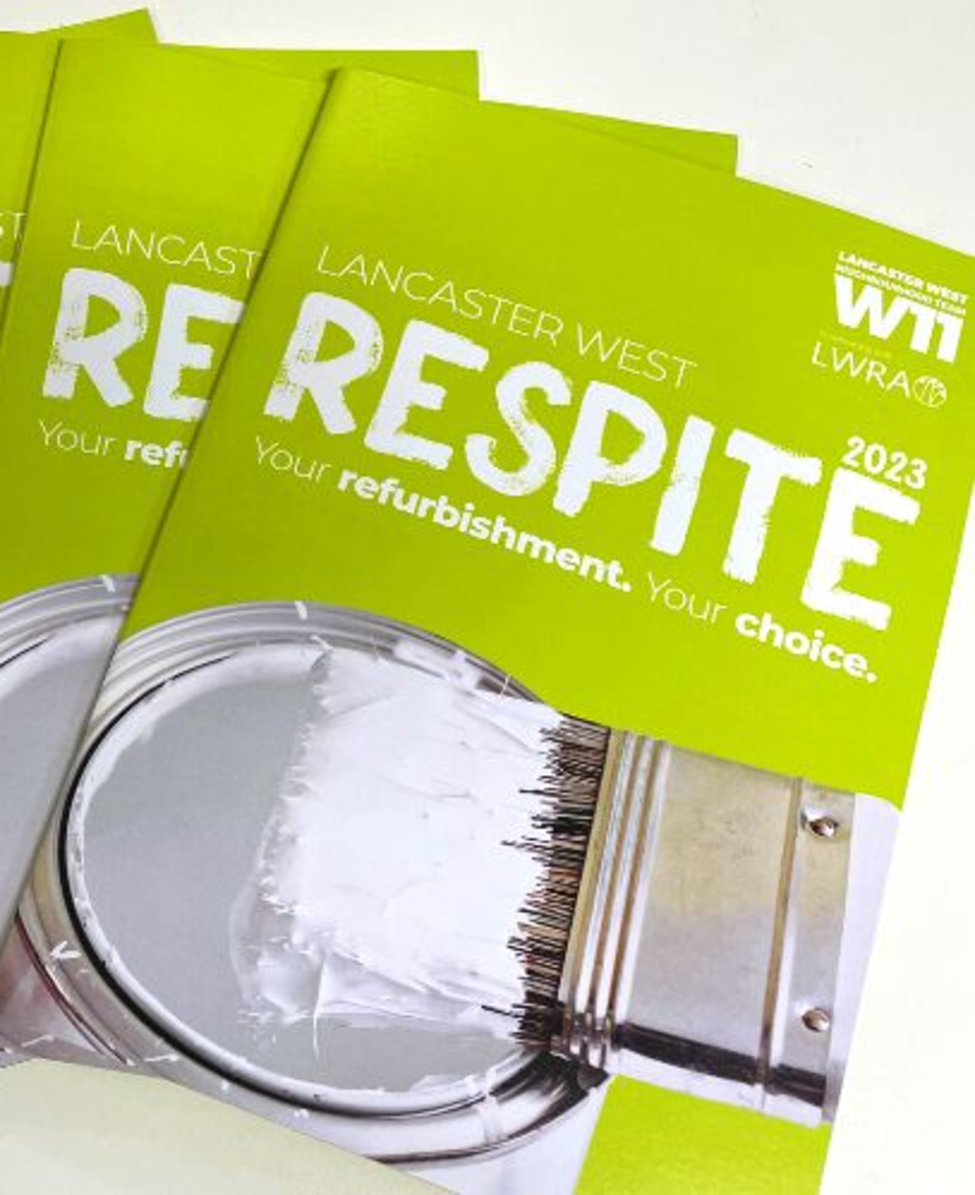 MARCH 2023
LWNT now has printed copies of the 2023 respite brochure on offer in the garden café at Baseline Studios.
Please come by and pick up your copy today - for free! The new brochure is fully compostable, and carbon balanced, so when it is no longer needed it can be safely recycled. 
The respite offers were put together based on what residents told us they wanted, and their households' needs. From over 200 suggestions, offers now cover: home and working life, creating spaces for work, study and quiet time, and recreational activities on and off the estate. 
Pop into Baseline Studios to pick up your free copy today!