Phase 2 survey results revealed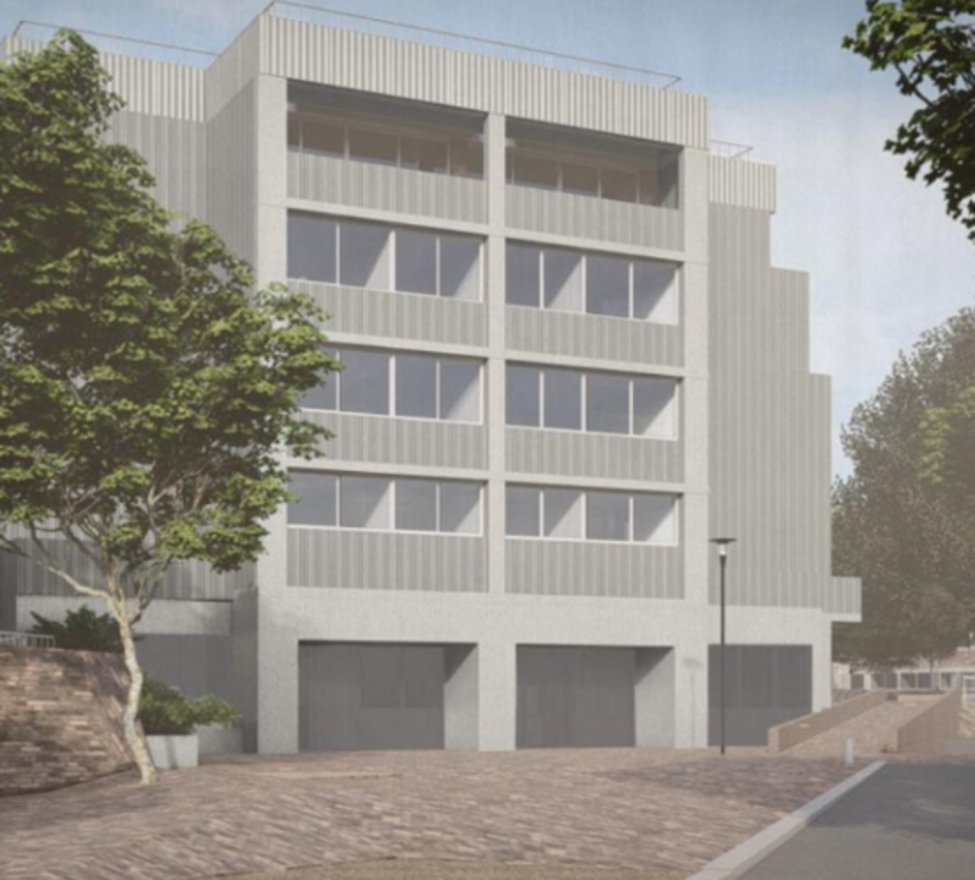 Thank you to all Testerton, Hurstway and Barandon Walk residents who completed the Emerging Preferences and Choices refurbishment survey, winter 2022.
We asked residents to give their preferences on windows, external wall facade and more. Lancaster West 
Neighbourhood Team have collected the results and we can now reveal the chosen options. 
54% of walkway residents completed the survey. 
We proposed. Residents chose...
Windows: Aluminium top hung reversible
Sliding balcony doors: Ideal combi IC
Hinged  balcony door:
Ideal combi Futura+ outward opening
Balcony finishes: Aluminum a
nthracite dark grey
External facade: 
White, cream ​ and grey
Front door: Steel blue derwernt
You can find out more about the different options chosen by residents below.